Sector movers: Expectations for US stimulus feed gains in oil patch, weigh on Tech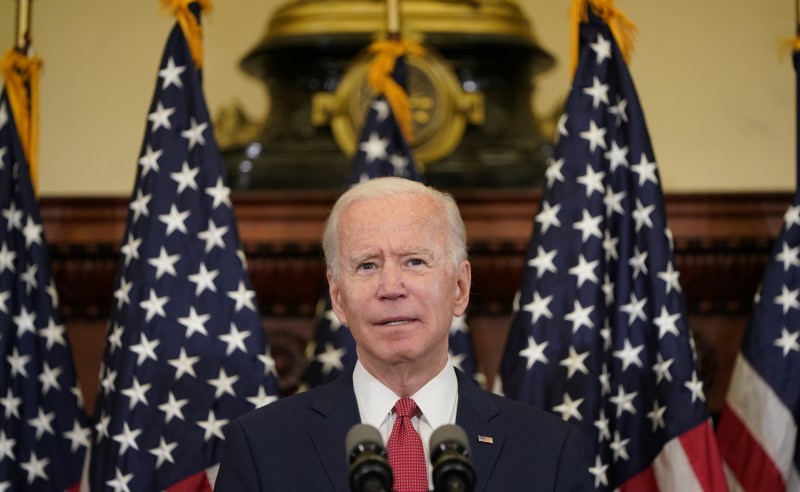 Oil related stocks continued to find favour in the middle of the week as investors' focus shifted to the incoming US administration's augmented fiscal stimulus package that was due to be unveiled the next day.
To that effect, IG chief market analyst pointed out the recent increase in petrol demand Stateside, telling clients "[that] again points towards a much better second half for the global economy.
"It will also put more gas in the tank of the oil rally, which has been built on limiting supply and increasing demand and has outshone equities over the past few sessions."
Related to the above, in a research note sent to clients, analysts at Credit Suisse said that global oil inventories should stabilise by year end 2021.
Nevertheless, abundant space capacity should keep prices from running away, they added.
Furthermore, the Russian Federation tended to "worry" when prices rose past $55 a barrel as that benefitted US shale oil and the new US administration might revert to an Obama-style agreement with Tehran, allowing exports of up to 1.0m barrels a day in a sign of "goodwill".
"Real negotiations will only start after elections in Iran and once the cabinet etc is formed, which will likely take some time as well," they added.
Shares of Royal Mail could be seen climbing alongside, continuing their rapid ascent back to levels last seen in early 2018.
Grocers and stocks from the fixed telecommunications space were also wanted, with the latter benefitting from ongoing strong demand linked to the Covid-19 pandemic and the resultant lockdowns.
Going the other way, weakness in the shares of builders could also be blamed on the pandemic.
Technology shares were also unloved as investors rotated from one of the biggest beneficiaries from the pandemic towards value stocks, stoked by expectations for a big boost to stimulus spending in the States and the upwards pressure on bond yields on the other side of the Atlantic that might ensue.
Top performing sectors so far today
Oil Equipment, Services & Distribution 6,445.28 +1.89%
Industrial Transportation 3,147.96 +1.27%
Oil & Gas Producers 5,209.35 +1.20%
Food & Drug Retailers 4,606.80 +0.55%
Fixed Line Telecommunications 1,729.77 +0.45%
Bottom performing sectors so far today
Leisure Goods 26,912.14 -7.22%
Household Goods & Home Construction 16,979.90 -3.89%
Construction & Materials 7,240.25 -2.75%
Technology Hardware & Equipment 2,050.67 -1.89%
Electronic & Electrical Equipment 10,295.68 -1.85%