Sector movers: Electricity stocks hit by jump in Gilt yields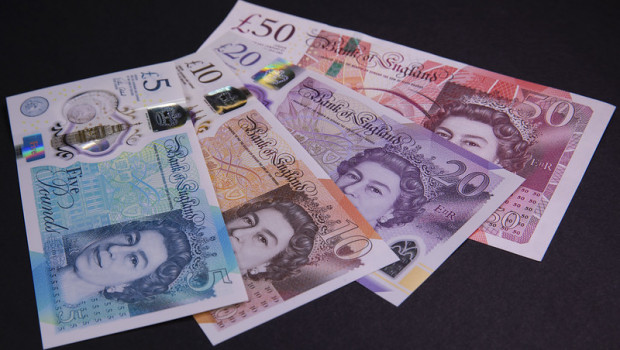 Lawmakers on Capitol Hill narrowly avoided a government shutdown at the weekend - at least for now.
But the result was a drop in risk aversion that contributed to a leg higher in longer-term government bond yields.
By the end of Tuesday, yields on 10-year Gilts had climbed 12 basis points to 4.569% and those on similarly-dated U.S. Treasuries jumped almost 10 basis points to 4.675%, reaching 4.7% at one point during the session - a 16-year high.
"Squabbling politicians in the US might have managed to patch up the US government's funding position for now, but the knowledge that we will have to repeat the drama in about six weeks means that there is little positive sentiment to be found in stock markets right now," said IG chief market analyst Chris Beauchamp.
"The traditionally-strong Q4 hasn't got off to a flying start, though at least tech stocks have put their best foot forward."
Worth noting, there was some talk in markets that that the age of low interest rates that followed in the wake of the Great Financial Crisis was now over.
The immediate result on Monday was hefty losses for interest rate sensitive Electricity stocks, alongside cyclical areas of the market including Automobiles and Life Insurance.
Top performing sectors so far today
Alternative Energy 0.00 0.00%
Alternative Investment Instruments NULL 0.00%
Automobiles and related providers NULL 0.00%
Banking NULL 0.00%
Beverages NULL 0.00%
Bottom performing sectors so far today
Electricity 9,263.90 -3.42%
Automobiles & Parts 1,578.65 -3.26%
Medical Equipment and Services 10,739.64 -3.21%
Life Insurance 5,694.41 -2.89%
Leisure Goods 25,448.05 -2.76%