Sector movers: Electricity, Autos and Travel issues pace losses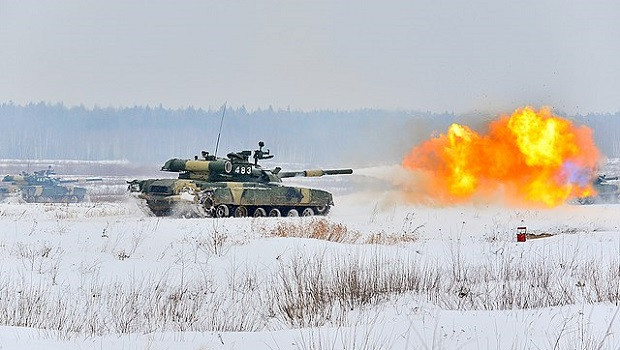 Electricity stocks were at the bottom of the pile on Tuesday following fresh reports that government was plotting to raid electricity generators' 'excess profits'.
According to the Financial Times, Finance Minister Rishi Sunak had ordered a plan to be drawn up for a windfall tax on the sector to help with Britain's spiralling cost-of-living crisis.
Investor sentiment towards the space was also hit by a batch of broker downgrades.
Autos&Parts and Travel&Leisure issues were next in the line of fire.
Regarding the latest headlines out of Ukraine, reports indicated that fighting in the Donbass region was at a potentially critical stage and according to Reuters comments from Russian officials suggested plans for a drawn-out conflict ahead.
In the background, Hungary was reportedly continuing to resist efforts to decree an EU embargo on Russian oil, even as the White House said it would not extend a waiver that had allowed Moscow to keep paying its US bondholders.
Yet the day before, Ukrainian President, Volodymyr Zelenskyi, had told a conference at Davos that he was open to discussing with Russian President Vladimir Putin putting an end to the war - but only that.
Going in the other direction, Banks as a whole managed to keep their heads above water despite a drop in longer-term government bond yields on both sides of the Atlantic as investors sought out safe havens.
Nonetheless, whereas as the likes of Barclays, HSBC and StanChart all finished higher, domestic-focused plays Lloyds, NatWest Group and Virgin Money UK ended lower.
The reason behind those diverging fortunes lay in the release of weaker-than-expected readings for factory and services sector Purchasing Managers' Indices on both sides of the Atlantic - and especially in the UK.
The 6.4-point decline in the S&P Global/CIPS UK Composite output index for both sectors reported earlier in the day led Pantheon Macroeconomics to double down on its forecast for just one more 25bp hike in Bank Rate in 2022, likely in August.
Those PMI readings were consistent with a 0.5% quarter-on-quarter drop in UK GDP over the three months to June, as Britons were hit by the triple whammy of higher energy prices, bigger National Insurance Contributions and the ongoing drag from Brexit, Pantheon's Samuel Tombs said.
Bank on the other hand was anticipating GDP to be flat during the second quarter.
In the US and euro area on the other hand, analysts' forecasts for interest rate hikes were still holding up - at least for now.
Top performing sectors so far today
Banks 3,226.59 +2.30%
Telecommunications Service Providers 3,235.77 +2.00%
Electronic & Electrical Equipment 8,987.16 +0.37%
Precious Metals and Mining 10,866.80 +0.27%
Retailers 3,039.26 +0.12%
Bottom performing sectors so far today
Electricity 10,951.04 -8.50%
Automobiles & Parts 1,965.95 -4.29%
Travel & Leisure 6,354.28 -2.85%
Personal Goods 26,401.01 -2.78%
Industrial Transportation 3,027.81 -2.34%