Sector movers: Electricity and Mining shares slump as London traders play catch-up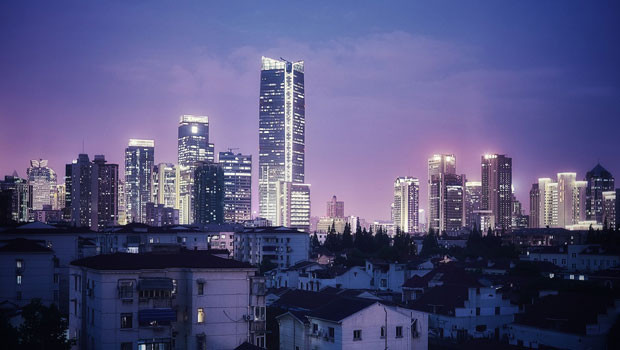 Electricity stocks and miners' shares dragged on the FTSE 350 as the benchmark played catch up with the selling seen in global markets during the bank holiday the day before.
Dragging on the electricity space was an 11 basis point jump in the yield on the benchmark 10-year Gilt to 2.71%.
Traders turned on their screens on Tuesday to find that the US Treasury market had fallen hard during the previous session in price terms, as markets moved to price in higher interest rates for longer on the other side of the Pond in the wake of Fed chairman Jerome Powell's speech at Jackson Hole.
As of 1454 BST, Fed funds futures were pointing to a target range for the Fed funds rate of 3.75-4.0% out to June 2023
Regarding the decline in miners, analysts at SP Angel linked softness in industrial metals' prices to a mix of sporadic Covid-19 lockdowns in China, fears of more lockdowns to come and news of a 46% collapse in property sales in the country during the month of July.
In the city of Shenzhen, commuter train stations were shut and barricades erected after 35 infections were detected, the same analysts pointed out.
Precious metals miners' share price declines could also be linked to falling prices for the underlying metals, despite a dip in the US dollar.
Two of the year's best performing areas of the market, Pharmaceuticals and Aerospace and Defence were lower alongside.
Top performing sectors so far today
Automobiles & Parts 1,600.11 +2.23%
Personal Goods 28,568.71 +1.98%
Banks 3,307.87 +1.71%
Leisure Goods 18,219.94 +1.67%
Industrial Transportation 3,286.25 +1.35%
Bottom performing sectors so far today
Precious Metals and Mining 9,838.50 -4.18%
Electricity 10,768.20 -3.47%
Industrial Metals & Mining 6,745.96 -1.75%
Pharmaceuticals & Biotechnology 20,496.77 -1.48%
Aerospace and Defence 4,746.96 -1.13%