Sector movers: Defensives pace gains as China news rattle traders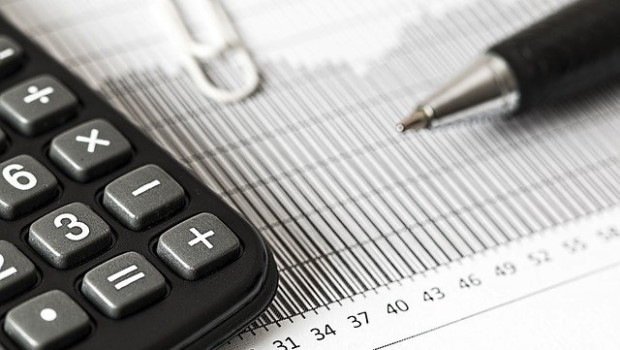 The final week of November got off to a soft start with the FTSE 350 dragged lower by Autos&Parts and Homebuilders' shares.
Dragging on the latter was a downgrade on Persimmon shares out of UBS to 'sell' from 'neutral'.
The analysts at the Swiss investment bank also lowered their target price from 1,290.0p to 1,230.0p, telling clients that margins and returns were set to start reverting to the sector's mean values.
That was on top of the absolute downdraft in volumes and pricing that they expected to see over the course of 2023-24.
In the background, at the weekend, protests had taken place in multiple key Chinese cities over the government's zero-Covid policy.
Going the other way, defensives including Big Pharma were doing well.
In Retail, investors bid Boohoo shares higher following news that it had increased its investment in Revolution Beauty to 26.5% from 12.9%, making it the cosmetics group's biggest shareholder.
Beverages were also moving up, paced by gains in Diageo.
Top performing sectors so far today
Pharmaceuticals & Biotechnology 20,558.96 +0.86%
Beverages 28,945.81 +0.84%
Personal Care, Drug and Grocery Stores 4,163.00 +0.83%
Retailers 3,250.65 +0.65%
Investment Banking and Brokerage Services 12,927.86 +0.44%
Bottom performing sectors so far today
Automobiles & Parts 1,303.88 -1.82%
Non-life Insurance 3,203.44 -1.79%
Household Goods & Home Construction 10,141.96 -1.61%
Life Insurance 6,502.39 -1.45%
Personal Goods 32,843.74 -1.25%