Sector movers: Defensives knocking at technical resistance's door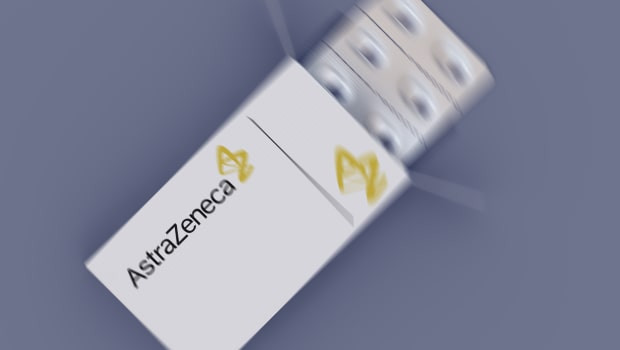 11,178.00p
16:39 02/12/22
Interest rate sensitive segments of the FTSE 3500 dragged the index lower at the end of the week, as investors digested a flurry of Fed speakers overnight whose overarching message appeared to be that interest rates would remain higher for longer, although there were slight variations as to just how high.
Worth keeping in mind was the significant impact that rates in the US had on UK financial markets.
Hence the declines seen Household Goods & Home Construction or REITS or real estate investment services.
Nevertheless, a 0.85% drop in Sterling's value against the Greenback to 1.1829 meant that the FSTE 350 ended the day only marginally lower, flattish even.
Going the other way, defensives including Big Pharma and Tobacco stocks pushed higher, alongside Big Oil.
Worth noting perhaps, AstraZeneca stock notched up a fresh record high with its US-traded ADRs not far behind.
In parallel, British American Tobacco shares were knocking at the door of near-term technical resistance around the 3,551p area. as were those of oil giant BP.
Top performing sectors so far today
Pharmaceuticals & Biotechnology 20,728.53 +1.69%
Personal Care, Drug and Grocery Stores 4,277.11 +1.43%
Beverages 30,125.14 +1.19%
Oil, Gas and Coal 7,823.48 +1.11%
Tobacco 36,583.22 +0.50%
Bottom performing sectors so far today
Automobiles & Parts 1,770.75 -4.91%
Travel & Leisure 6,331.06 -2.13%
Household Goods & Home Construction 11,891.02 -2.04%
Real Estate Investment Trusts 2,817.64 -2.02%
Real Estate Investment & Services 2,590.41 -1.95%