Sector movers: Cyclicals rally, lenders pace gains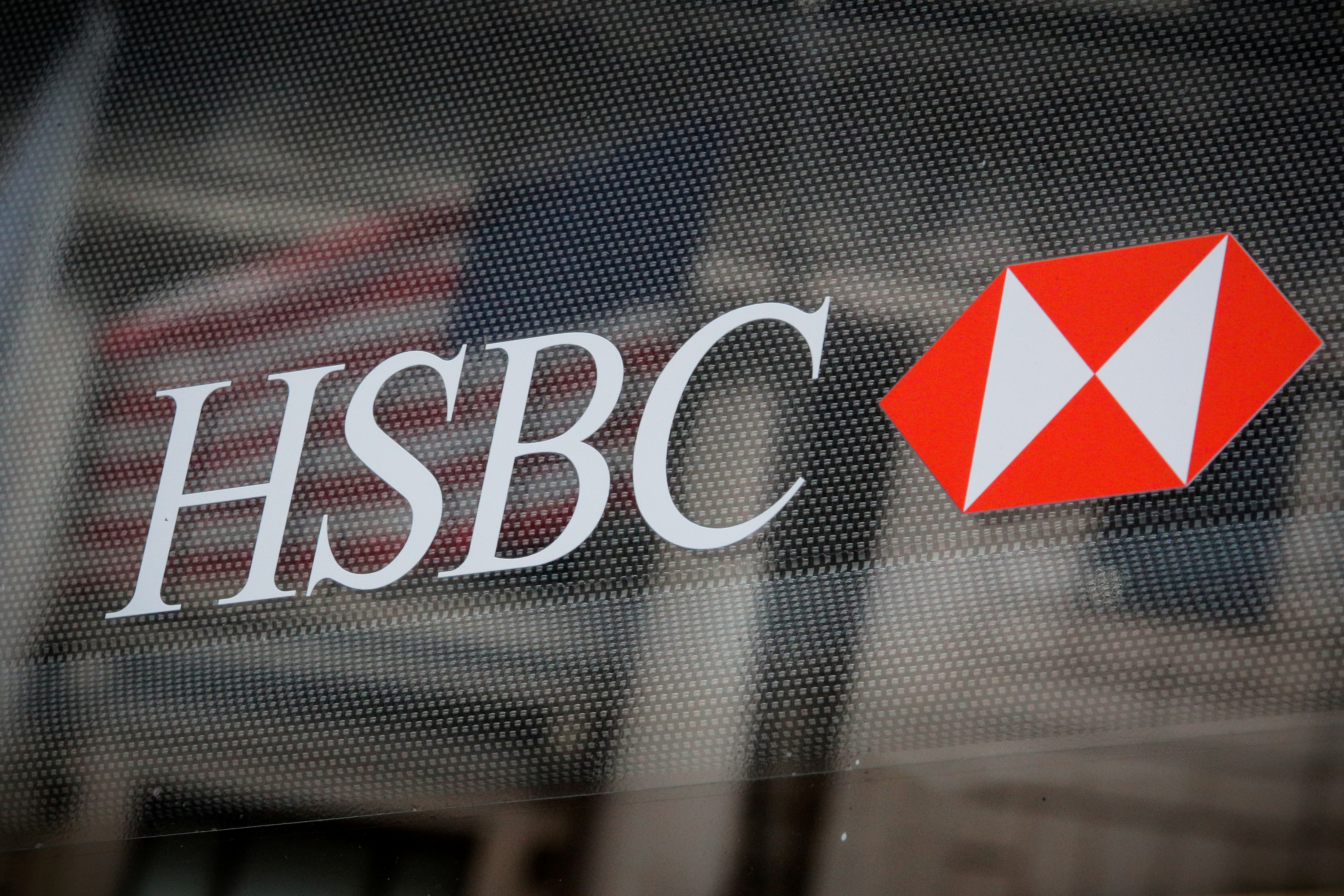 Banks rallied heading into the final stretch of September following the previous week's drubbing.
HSBC shares outperformed those of other UK-listed lenders slightly, helped by news that its largest shareholder, China's Ping An Asset Management, had lifted its stake to 8% from 7.95% - despite escalating tensions between the US and China.
Underlining the longer-term challenges facing the sector nevertheless; separately, Reuters reported that there were now just two bidders left for its French unit and that both were offering just one euro each and only under the condition that HSBC first recapitalise the unit with at least €500m.
Also helping UK lenders, in particular, speaking at Britain's Society of Professional Economists, Bank of England Deputy Governor, Dave Ramsden, said: "For me, I see the effective lower bound still at 0.1 which is where Bank Rate is at present."
Ramsden was commenting on the possibility that Bank Rate could be cut into negative.
Other cyclical areas of the market, including Oil Equipment, Life Insurance and Automobiles & Parts also gained.
Market commentary credited upbeat remarks from Democratic speaker of the US House of Representatives, Nancy Pelosi, at the weekend, which appeared to hold out the possibility that a fourth round of fiscal stimulus would not be hostage to the next presidential elections as some analysts feared. However, Pelosi reportedly added a caveat, saying that the White House would have to agree to "much more spending".
Going the other way were defensive issues, with Big Pharma at the bottom of the pile, even as strategists at JP Morgan "highlighted" their overweight stance on the Healthcare sector, adding that it was in a "fundamentally very strong position".
Top performing sectors so far today
Banks 1,900.64 +8.18%
Beverages 20,996.06 +5.62%
Oil Equipment, Services & Distribution 4,018.58 +5.59%
Life Insurance 6,001.49 +4.20%
Automobiles & Parts 2,505.82 +3.82%
Bottom performing sectors so far today
Pharmaceuticals & Biotechnology 17,636.63 -0.77%
Mining 18,073.38 -0.67%
Gas, Water & Multiutilities 4,754.64 -0.14%
Industrial Transportation 2,040.03 -0.14%
Alternative Energy 0.00 0.00%