Sector movers: Cyclicals find a bid on confidence in Covid-19 vaccine rollouts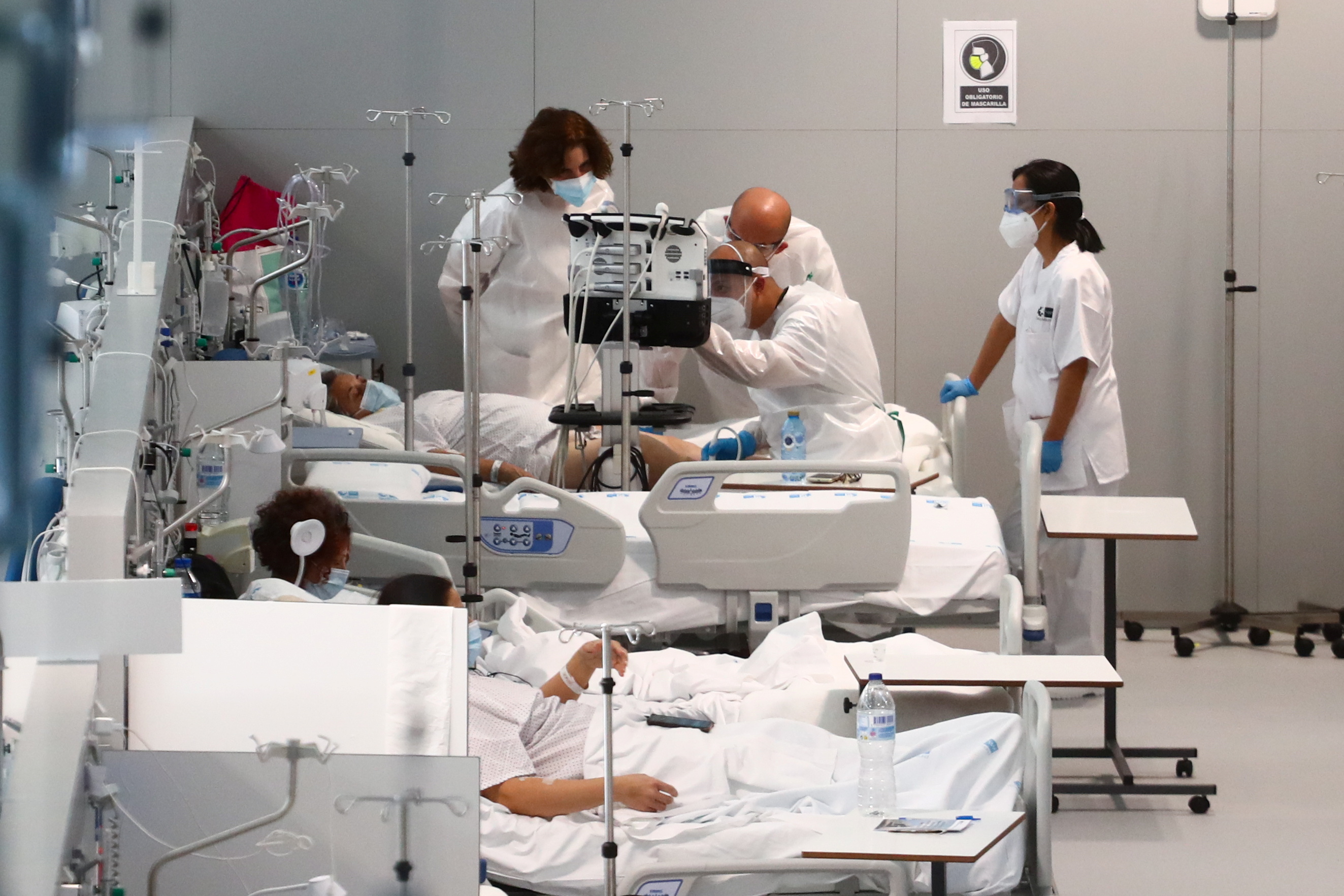 Cyclicals were in favour at the start of the week as positive Chinese gross domestic product data helped to offset worries about the new Covid-19 strains.
Nonetheless, there appeared to be confidence among analysts and strategists that vaccination rollout programmes now underway would help to bring the pandemic to heel by the spring.
On that note, over the weekend, America's top health official, Anthony Fauci, told NBC's Meet the Press: "I can tell you one thing that's clear is that the issue of getting 100m [vaccination] doses in the first 100 days, is absolutely a doable thing.
"What the president-elect is going to do is where we need be, to invoke the [Defense Production Act] to get the kinds of things they need, whatever they may be, be they tests, be they vaccines or what have you."
Hence gains in Autos&Parts and Oil Equipment and Services names, but shares of grocers and Royal Mail continued their recent runs higher too, betraying the whiff of caution that was still in the air.
Going the other way, Aerospace and Defence issues were lower, due to those very near-term worries around Covid-19 as well.
To take note of, in a speech scheduled for later in the week the new US Treasury Secretary, Janet Yellen, was expected to push back against the notion that Washington might want a weaker Greenback.
Tobacco, a defensive area of the market, also came under some selling pressure, as did Fixed Line Telecommunications, although the latter had seen a rebound in recent weeks.
Top performing sectors so far today
Automobiles & Parts 4,060.89 +3.74%
Oil Equipment, Services & Distribution 6,046.61 +2.11%
Food & Drug Retailers 4,609.84 +1.00%
Real Estate Investment Trusts 2,733.43 +0.77%
Industrial Transportation 3,214.89 +0.53%
Bottom performing sectors so far today
Aerospace and Defence 3,493.30 -1.40%
Fixed Line Telecommunications 1,674.85 -1.35%
Real Estate Investment & Services 2,475.01 -0.96%
Oil & Gas Producers 5,163.57 -0.82%
Tobacco 29,442.00 -0.76%