Sector movers: Construction and Materials, Miners pace gains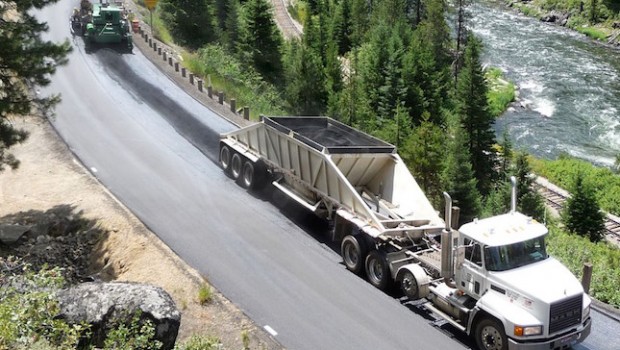 Construction & Materials pace gains on Thursday as building materials manufacturer CRH guided towards a roughly 10% rise in full-year earnings to $5.5bn, even if against "a continually challenging cost environment".
Within the same space, shares of Forterra, Ibstock and Titon Holdings were all higher as well.
Precious metals miners were also on the up, helped by a US dollar index that was treading water ahead of Federal Reserve chairman Jerome Powell's speech at Jackson Hole which was scheduled for the following day.
In the background, analysts at BofA mused out loud that the Greenback may have peaked alongside inflation as crude oil and petrol prices fell back.
Boosting Industrial Metals & Mining, overnight authorities in China unveiled a 1trn yuan ($146bn) fiscal spending package in a bid to prop up growth via investment in infrastructure.
Big Oil was another top performer amid some analyst chatter regarding the possibility of upcoming OPEC+ production cuts and following another set of weekly crude inventory statistics released on the day before in the States showing another decline in inventory levels.
Top performing sectors so far today
Construction & Materials 6,864.51 +2.69%
Precious Metals and Mining 10,576.20 +1.70%
Oil, Gas and Coal 8,104.41 +1.64%
Industrial Metals & Mining 6,873.38 +0.92%
Pharmaceuticals & Biotechnology 20,967.00 +0.68%
Bottom performing sectors so far today
Household Goods & Home Construction 10,872.80 -2.46%
Leisure Goods 18,307.24 -2.00%
Life Insurance 6,342.59 -1.83%
General Industrials 6,068.52 -1.39%
Automobiles & Parts 1,616.68 -1.38%