Sector movers: Commodity plays buoy stock market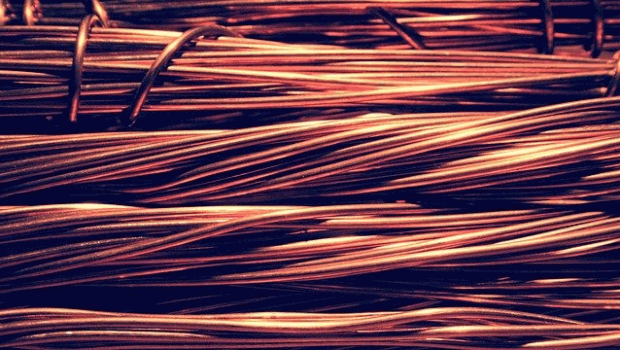 Commodity-related stocks paced gains on a mixed day for the broader stock market as the Greenback softened a tad.
By 1724 GMT, the US dollar index was drifting lower by 0.35% to 102.49, helping to push June gold futures on COMEX up by 0.74% to $1,986.10/oz..
In parallel, the May contract for copper on the same venue was edging up by 0.21% to $4.0870/lb..
Front-dated Brent crude oil futures meanwhile were gaining 0.86% to $78.98 a barrel on the ICE.
Yet while shares of banks on either side of the Atlantic were steady but there was market chatter to be heard regarding the recessionary risks linked to the expected tightening in credit conditions.
Indeed, analysts at SP Angel pointed out how the recent bailouts of SVB and, in particular, Credit Suisse, had "spooked" lenders into withdrawing liquidity "from anything that looks remotely risky".
Hence the shift in funds' positioning in copper from being massively net long, betting on China's reopening, to small net shorts.
Top performing sectors so far today
Automobiles & Parts 1,695.92 +4.53%
Industrial Metals & Mining 6,744.81 +1.79%
Oil, Gas and Coal 8,154.18 +1.73%
Life Insurance 6,528.24 +0.94%
Precious Metals and Mining 10,716.35 +0.93%
Bottom performing sectors so far today
Non-life Insurance 2,865.37 -1.57%
Real Estate Investment & Services 2,149.08 -1.26%
Chemicals 11,166.11 -1.25%
Electricity 10,417.66 -1.04%
Beverages 27,306.21 -0.93%