Sector movers: Bouncy AstraZeneca helps lift pharma stocks, BT sinks fixed-line sector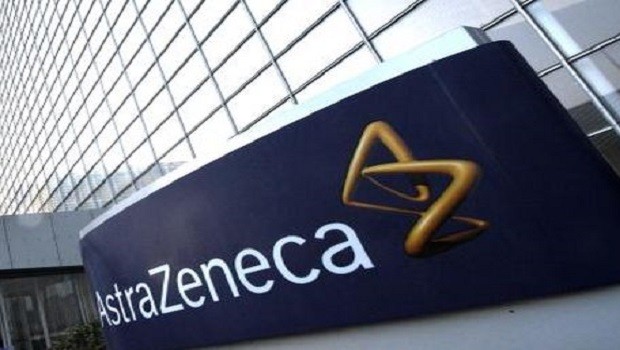 AstraZeneca led the pharmaceuticals sector higher on a choppy day for the stock, as investors weighed up news of a US legal dispute with Array BioPharma against its full-year results.
After a good fourth quarter, total revenue was down 2% last year and core earnings per share down just 1% after the group a year ago warned of a potential fall in the mid-teens.
Among the green faces in general industrials was Smurfit Kappa, which was being lifted by Mondi - itself up after an upgrade to 'buy' from Goodbody Stockbrokers.
On the downside, a slump in bshares pulled fixed line telecommunications lower as markets finished the week in sombre mood.
The telecoms-to-television stock was dumped by investors, despite attempts to reassure the market that the company would hit full year targets, despite losing 5,000 television customers during the period and the entrance of Amazon into the sports broadcasting market.
Adjusted revenue fell 2% to £5.9bn and adjusted earnings were 2% lower to £1.8bn against expectations of a 0.6% decline in to £6,068m, 1.7% to £1,838m. Pre-tax profit for the quarter was up 25% to £660m.
Top performing sectors so far today
Mobile Telecommunications 4,891.85 +3.53%
Pharmaceuticals & Biotechnology 12,283.36 +1.00%
Industrial Transportation 3,479.80 +0.92%
Insurance (non-life) 3,128.97 +0.71%
General Industrials 6,400.82 +0.58%
Bottom performing sectors so far today
Industrial Metals & Mining 3,985.44 -4.02%
Fixed Line Telecommunications 2,860.87 -2.82%
Mining 18,618.00 -1.72%
Industrial Engineering 12,675.65 -1.64%
Food & Drug Retailers 3,253.25 -1.50%