Sector movers: Both cyclicals and defensives among best performers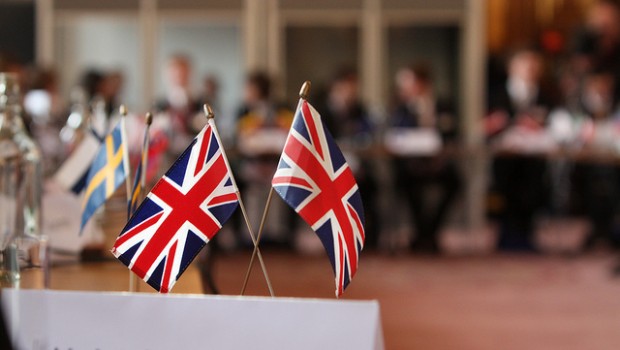 Cyclicals and defensives were to be seen on both side of the ledger at the start of the week even as strategists at JP Morgan reiterated their positive view on global equities, especially on Financials.
"Equities are performing strongly, bullishness is widespread, signs of complacency are popping up and some tactical indicators that we follow are starting to call for caution. Still, as we discussed in our last week's Chartbook, we believe that it is too early to take profits, and believe that the key fundamentals remain positive. Among them, we expect the upcoming Q4 earnings season to provide further support to stocks," Mislav Matejka and his team said in a research note sent to clients.
Automobiles&Parts fared best on Monday as analysts in the City told clients they expected Melrose to revisit its unsolicited bid.
Further fanning interest in shares of the for the British engineer was a report that US private equity outfit Carlyle was also running the ruler over GKN.
Also on the positive side of the ledger were shares of Food & Drug retailers, with markets likely hopeful that a stronger pound might help douse inflation, boosting Britons' spending power.
Perhaps for that same reason, yields on longer-term benchmark Gilts were also moving lower, benefiting some of the more defensive segments of the market, such as Tobacco and Electricity.
Top performing sectors so far today
Automobiles & Parts 9,996.11 +4.01%
General Industrials 6,522.24 +0.82%
Food & Drug Retailers 3,287.73 +0.72%
Tobacco 54,398.47 +0.66%
Electricity 7,809.37 +0.59%
Bottom performing sectors so far today
Software & Computer Services 2,315.74 -1.15%
Oil Equipment, Services & Distribution 13,487.27 -0.80%
Health Care Equipment & Services 7,335.24 -0.75%
Beverages 20,944.50 -0.73%
Insurance (non-life) 3,112.09 -0.70%