Sector movers: Big Oil sought out as JP Morgan warns of worst-case Russian oil output cut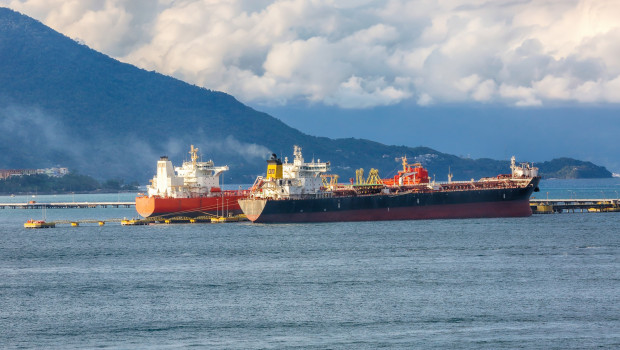 Big Oil helped drive a bounce on the FTSE 350 at the start of the week after analysts at JP Morgan sounded a wary note on plans now under consideration in the West to impose a price cap on exports of Russian oil.
On 1 July, analysts at the investment bank mused out loud regarding the possible implications of instituting such a cap.
According to Bloomberg, they argued that Russia's solid fiscal position meant that it might not only opt not to play ball, it could afford to retaliate against the West by slashing its output of crude oil.
Under a worst case scenario, Russia would cut its output by 5.0m barrels a day, pushing global oil prices to $380 a barrel. If the cut were of 3.0m b/d, prices would hit $190.
Analysts including Natasha Kaneva argued that "the tightness of the global oil market is on Russia's side."
Top performing sectors so far today
Oil, Gas and Coal 7,460.16 +4.25%
Precious Metals and Mining 10,027.50 +3.59%
Medical Equipment and Services 10,477.37 +2.16%
Investment Banking and Brokerage Services 12,356.48 +2.09%
Banks 3,273.95 +1.60%
Bottom performing sectors so far today
Industrial Transportation 2,729.70 -1.36%
Automobiles & Parts 1,608.20 -1.14%
Travel & Leisure 5,629.08 -0.65%
Life Insurance 6,519.60 -0.47%
Leisure Goods 16,972.85 -0.44%