Sector movers: Big Oil, Banks pace gains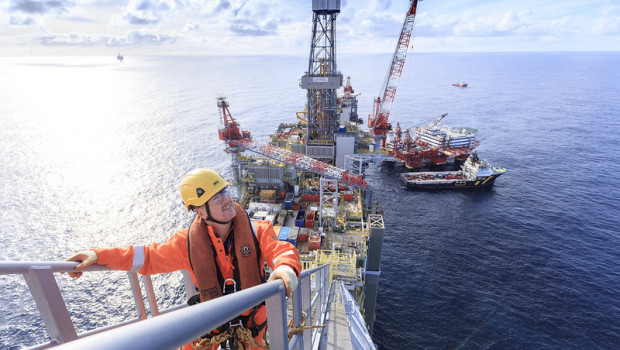 Oil and Gas paced gains in the stock market on Tuesday as heavyweight BP pleased with its latest set of results.
The oil major said that it more than doubled annual profits to a record $27.6bn as it cashed in on soaring gas prices.
In the background, analysts at Barclays Research were telling clients to expect Brent crude oil prices to climb from $89 a barrel over the first quarter to $93 a barrel during the second quarter and $106 a barrel in the final three months of 2023.
Lenders' shares also put in a strong showing as interest rate hike expectations around the world continued to lurch higher in the wake of the very strong monthly US jobs report published just four days before.
Nonetheless, analysts at Citi told clients they believed that markets were approaching the end of the rate hike cycle.
The broker reiterated its overweight stance for UK banks, although it preferred domestic lenders over international ones.
"UK banks also enter this recession with healthy balance sheets, excess capital and improving profitability," it said.
Citi stayed at 'buy' for shares of Lloyds, Natwest, Barclays, Virgin Money UK and HSBC.
For StanChart on the other hand it was at 'neutral'.
Miners also caught a bid even as three-month LME copper fell 1.21% to $8,871.59 per metric tonne.
Top performing sectors so far today
Oil, Gas and Coal 8,635.51 +4.13%
Banks 3,820.70 +1.36%
Telecommunications Service Providers 2,348.52 +1.23%
Precious Metals and Mining 11,438.79 +0.85%
Industrial Metals & Mining 8,066.86 +0.74%
Bottom performing sectors so far today
Retailers 3,303.28 -2.31%
Industrial Support Services 10,578.56 -1.84%
Real Estate Investment & Services 2,385.01 -1.80%
Leisure Goods 22,946.40 -1.66%
Beverages 26,784.53 -1.55%