Sector movers: Autos and Parts, Banks pace gains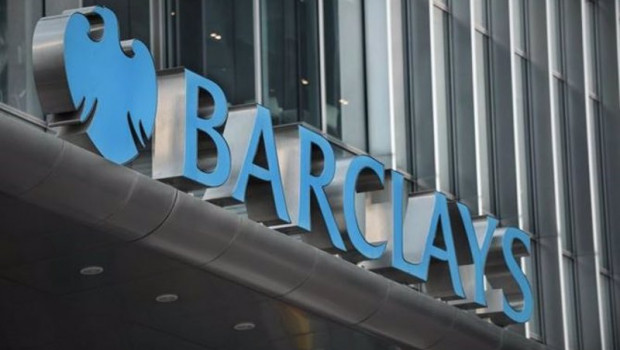 Equity investors in the UK paused for breath on Tuesday, having pushed the Footsie to within a whisker of its post-pandemic highs during the previous session.
Driving those gains were hopes for fresh fiscal stimulus in the States and as regards vaccine rollouts across the Continent.
Interest rate sensitive issues were the biggest drag on the market as government bond yields gained altitude on both sides of the Pond.
Shortly after the close of trading, that on the benchmark 10-year US Treasury note was climbing seven basis points to 1.28% - setting a fresh post-pandemic high itself.
The day before several of the major European benchmark indices, including the Stoxx 600, Cac-40, and FTSE Mibtel had done the same, alongside Brent crude oil futures while copper was moving near its loftiest levels for eight-years.
On the flip side, Bank shares found a bid on the back of the move higher in bond yields.
However, it was Autos&Parts that was at the top of the leaderboard for the FTSE 350 on Tuesday, and not Mining as in the prior session.
Economic reopening hopes aside, analysts at Deutsche Bank sounded an upbeat note on the outlook for European Autos.
Contrary to conventional wisdom, auto original equipment manufacturers were clocking in with the best margins thanks to the drive towards electrification in the sector amid bumper sales volumes.
Hence, they had reassessed their projections for the expected dilutive impact of electrification on companies' earnings well into the 2020s.
Linked to the matter of the likely quantum of US fiscal stimulus, Deutsche Bank's market survey from 10-12 February among 460 professional investors showed that 68% expected that it would be more than $1.3trn and fully 35% were anticipating more than $1.6trn.
They added that: "In terms of whether people think the risk is doing too much or too little, the former edges it 51% to 44%."
Top performing sectors so far today
Automobiles & Parts 5,074.10 +1.70%
Banks 2,728.64 +1.50%
Industrial Engineering 15,891.88 +1.42%
Industrial Transportation 3,456.25 +1.23%
Industrial Metals & Mining 5,675.91 +0.91%
Bottom performing sectors so far today
Electricity 8,528.62 -2.02%
Fixed Line Telecommunications 1,547.54 -1.22%
Gas, Water & Multiutilities 4,808.38 -1.19%
Mobile Telecommunications 3,060.55 -1.15%
Tobacco 29,161.29 -1.06%