Sector movers: Airlines pace gainers, oil and gas drag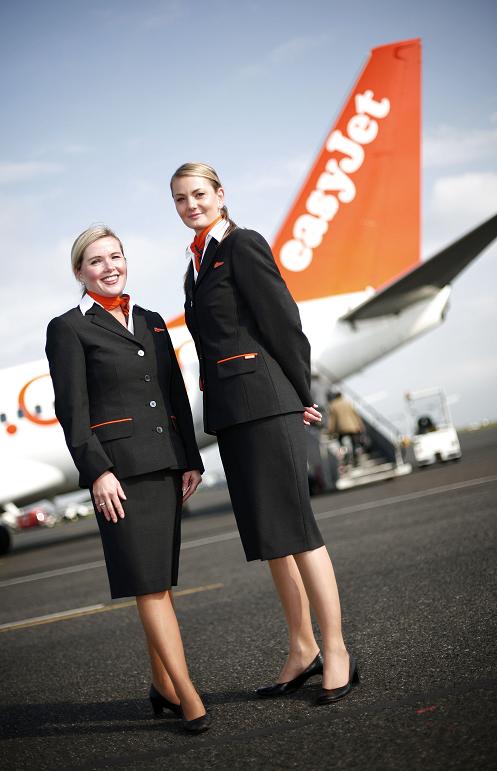 Airline stocks paced gains among cyclicals in a mixed day for the stock market on the back of ongoing optimism around the continuing recovery in demand after the pandemic.
As analysts at Liberum said in a research note sent to clients, "positives are relatively careful capacity growth plans, stabilising jet fuel prices and encouraging forward booking commentary.
"However, macro indicators are deteriorating. We see headroom for the demand/supply balance to remain favourable with capacity mostly still below 2019 levels."
The broker's analysts therefore opted to hike their target prices for shares of easyJet to 500p from 430p, for IAG to 220p from 145p and for Ryanair to €17 from €16 while sticking to a 'buy' recommendation on all of them.
Going in the other direction, oil and gas names were a significant drag after the US Federal Reserve Bank of Richmond announced that its regional factory index fell from a reading of 1 in December to -11 for January.
"Stepping back from the noise, the bigger picture here is that capex plans plunged in the first half of last year, but our final chart shows that the past few months have seen little change, net, much to our relief," Ian Shepherdson at Pantheon Macroeconomics following the release of the data.
"The Fed's aggressive tightening is hurting, but firms have not thrown in the towel. The excess cash on firms' balance sheets and the need to rebuild the capital stock, after the decade of lean investment spending following the crash of 2008, appear to have put a floor under capex plans. We hope it lasts."
Top performing sectors so far today
Travel & Leisure 7,461.40 +1.79%
Aerospace and Defence 5,342.93 +1.42%
Household Goods & Home Construction 11,352.46 +1.23%
Life Insurance 7,701.49 +0.86%
Non-life Insurance 3,213.25 +0.83%
Bottom performing sectors so far today
Pharmaceuticals & Biotechnology 20,198.83 -2.42%
Food Producers 6,270.30 -1.15%
Oil, Gas and Coal 8,174.06 -0.93%
Tobacco 33,975.56 -0.86%
Investment Banking and Brokerage Services 11,819.96 -0.70%