FTSE 250 movers: Sanne surges on bid news; Morgan Sindall falls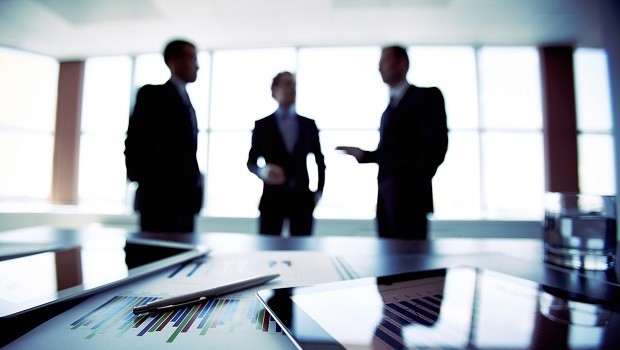 London's FTSE 250 was up 1.1% at 22,306.53 in afternoon trade on Friday.
Fund administration services provider Sanne surged after it rejected an 830p a share bid from private equity firm Cinven.
Nicholas Hyett, equity analyst at Hargreaves Lansdown, said: "The offer from Cinven represents a healthy 38% premium to the closing price last night, and might usually have been seen as pretty tempting.
"However, the shares were trading at that price on the market four years ago and the board clearly think the business is worth more. The market though is less sure. The shares are trading at 763p this morning, some way below the offer price and an indication that investors think there's a strong chance Cinven will walk away from the deal without improving its offer."
Marks & Spencer was also in the black after Berenberg lifted its price target on the buy-rated shares to 180p from 160p.
"While Covid restrictions will have dragged on performance, we believe the results will highlight the progress M&S has made to address its weaknesses - and it should emerge from the pandemic a stronger business," it said.
Morgan Sindall was on the back foot after a downgrade to 'hold' from 'buy' at Liberum on valuation grounds.