FTSE 250 movers: GVC expected to come through, Playtech down as Covid-19 hits key markets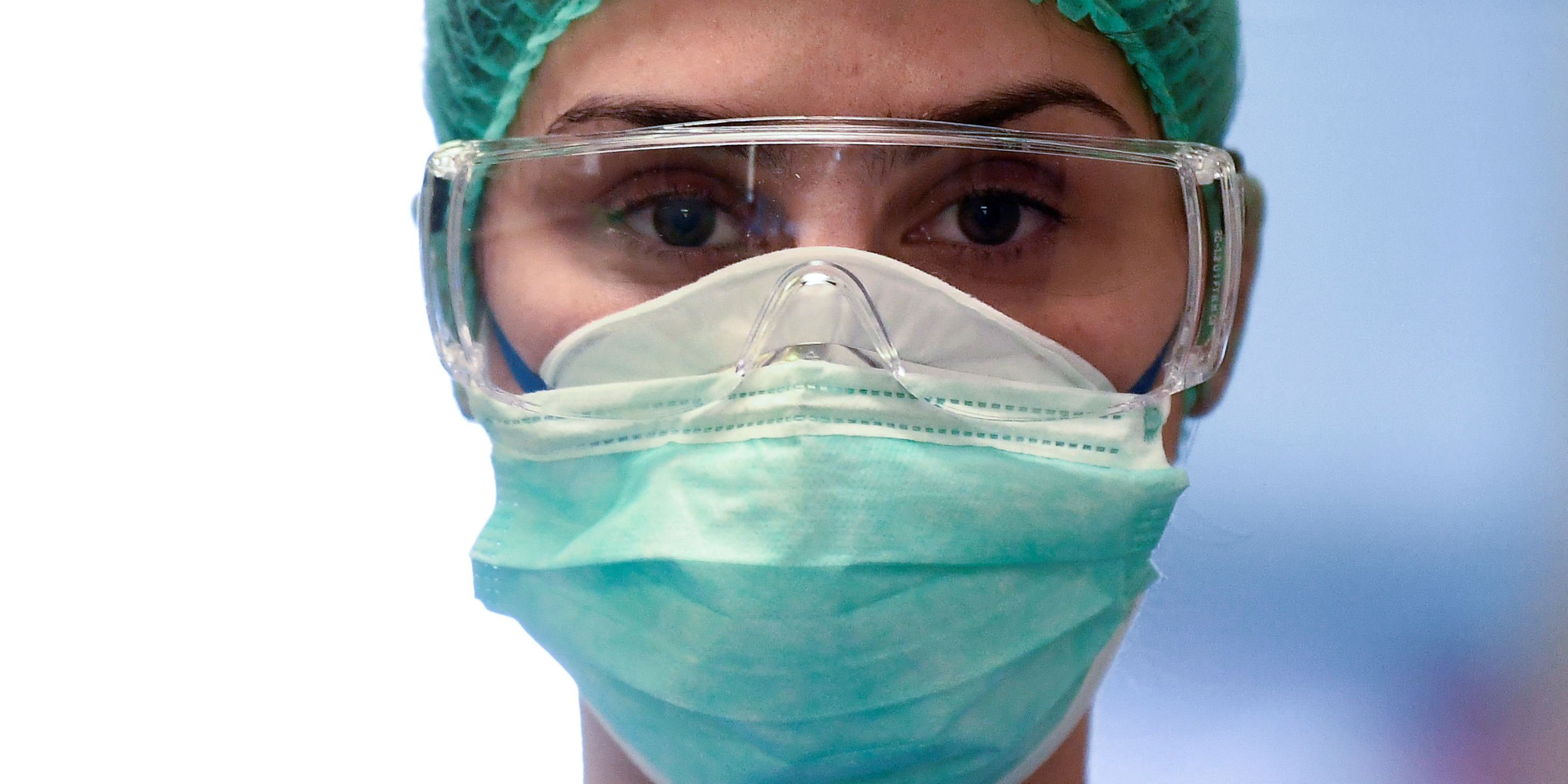 Bakkavor was at the top of the leaderboard at the start of the holiday-shortened trading week, bouncing back after the heavy selling seen at the end of the prior week.
On 2 April, the fresh food producer pulled its full-year 2020 guidance and scrapped its final dividend, blaming the "significant" operational challenges thrown up by the Covid-19 pandemic, first in the People's Republic of China and afterwards in the UK and US.
As a result, daily order levels had displayed volatility and the supply of labour had been disrupted, the company said at the time.
Shares of sports betting and gambling outfit GVC Holdings were close behind on the back of positive comments from analysts at Berenberg following its latest trading update.
"Overall, the trading update reinforces our confidence that GVC has the liquidity to comfortably operate through the current suspension of sports and is well placed to benefit when the industry returns to normality," they said in a research report sent to clients.
They estimated the firm would run cash outflos of £15m per month - although GVC was targeting breaking even on this mtric - although the firm had £250m of cash on hand and £190m available via a revolving credit facility.
Berenberg was at a 'buy' with a 850.0p target price on the shares.
The same broker also sliced its target for stock in Ascential after the media outfit cancelled its Cannes Lions festival, having previously postponed it from June to October.
"While this alone has a significant impact on our estimates, we decided to also remove Money 20/20 events in the US and Europe from our numbers (we had already removed the events in Asia). Further, we adjust our estimates for other business activities that will be severely affected by COVID-19," Berenberg said.
"Given the high drop-through margins on this lost revenue, we cut our group EPS figures for 2020 to almost nothing."
In parallel, Deutsche Bank nearly halved its target for Playtech shares from 350.0p to 181.0p, given that two of its three main markets - China and Italy - were at the heart of the pandemic.
Forced retail closures and sporting events cancellations had also hit its Sports and Retail arm, they argued.
"And there is a definite risk to its Live Casino business; its Latvian studios are still operating, but the country has introduced emergency lock downs, while Playtech has already had to shut down in the Philippines."
Market Movers
FTSE 250 (MCX) 14,801.54 4.98%

FTSE 250 - Risers
Bakkavor Group (BAKK) 79.00p 21.73%
G4S (GFS) 83.44p 19.34%
GVC Holdings (GVC) 575.20p 18.92%
Grafton Group Units (GFTU) 563.00p 17.34%
Vistry Group (VTY) 594.50p 16.57%
Crest Nicholson Holdings (CRST) 190.40p 15.74%
Capita (CPI) 27.90p 15.62%
4Imprint Group (FOUR) 1,888.00p 15.26%
Redrow (RDW) 360.40p 15.07%
Micro Focus International (MCRO) 369.50p 14.54%
FTSE 250 - Fallers
Ascential (ASCL) 178.80p -7.17%
Playtech (PTEC) 168.15p -5.16%
Provident Financial (PFG) 155.00p -4.08%
Hyve Group (HYVE) 15.86p -3.29%
Drax Group (DRX) 170.00p -2.69%
Shaftesbury (SHB) 577.00p -2.45%
Ninety One (N91) 164.00p -1.68%
Spectris (SXS) 2,265.00p -1.35%
Biffa (BIFF) 168.60p -0.82%
Plus500 Ltd (DI) (PLUS) 1,104.50p -0.63%