FTSE 250 movers: Banks, housebuilders soar; Future falls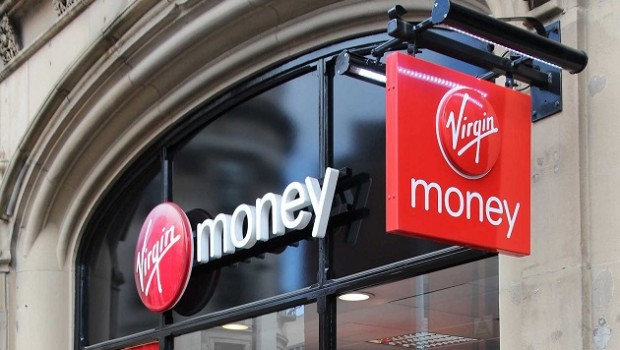 London's FTSE 250 soared 3.54% higher at 21,529.72 in afternoon trade on Friday, as investors digested the impact of a resounding Conservative general election victory.
Stocks with UK exposure were the standout gainers, with banks such as Virgin Money and OneSavings Bank rising alongside housebuilders and real estate companies such as Savills, Bellway and Countryside Properties.
XTB analyst David Cheetham said: "Investors have breathed a huge sigh of relief at the decisive outcome, due to both the clarity that it brings on Brexit (at least in the near term) as well as the avoidance of a left-wing Labour government."
However, he also noted that the backdrop for UK assets remains "far from ideal" as the country could still end up dealing with a no-deal Brexit, though the size of Boris Johnson's victory margin will strengthen his negotiating position with the EU.
Transport operators Stagecoach and Go-Ahead advanced along with Telecom Plus as the threat of nationalisation under a Labour government was removed.
Tullow Oil remained among the top risers as it continued its recovery, having fallen by more than 70% on Monday when it cut its dividend, lowered production guidance and announced the departure of its chief executive.
Future led the fallers at the other end of the index, while Senior edged lower after analysts at Barclays cut the stock's price target from 210p to 180p.
Market Movers
FTSE 250 (MCX) 21,529.72 3.54%

FTSE 250 - Risers
Virgin Money UK (VMUK) 217.50p 19.18%
Savills (SVS) 1,166.00p 14.88%
Tullow Oil (TLW) 68.42p 12.79%
Stagecoach Group (SGC) 148.80p 12.56%
Bellway (BWY) 3,836.00p 11.93%
Go-Ahead Group (GOG) 2,182.00p 11.84%
OneSavings Bank (OSB) 446.60p 11.09%
Telecom Plus (TEP) 1,468.00p 10.04%
Rank Group (RNK) 270.50p 9.74%
Countryside Properties (CSP) 467.60p 9.71%
FTSE 250 - Fallers
Future (FUTR) 1,360.00p -3.82%
Baillie Gifford Japan Trust (BGFD) 818.00p -1.45%
Sophos Group (SOPH) 550.20p -1.33%
JPMorgan American Inv Trust (JAM) 467.00p -1.06%
JPMorgan Japanese Inv Trust (JFJ) 469.50p -0.95%
Hochschild Mining (HOC) 158.70p -0.81%
Senior (SNR) 183.30p -0.81%
Worldwide Healthcare Trust (WWH) 3,010.00p -0.66%
Smithson Investment Trust (SSON) 1,274.00p -0.47%
Petrofac Ltd. (PFC) 395.90p -0.40%