Axa bets €800m on demand for offices - report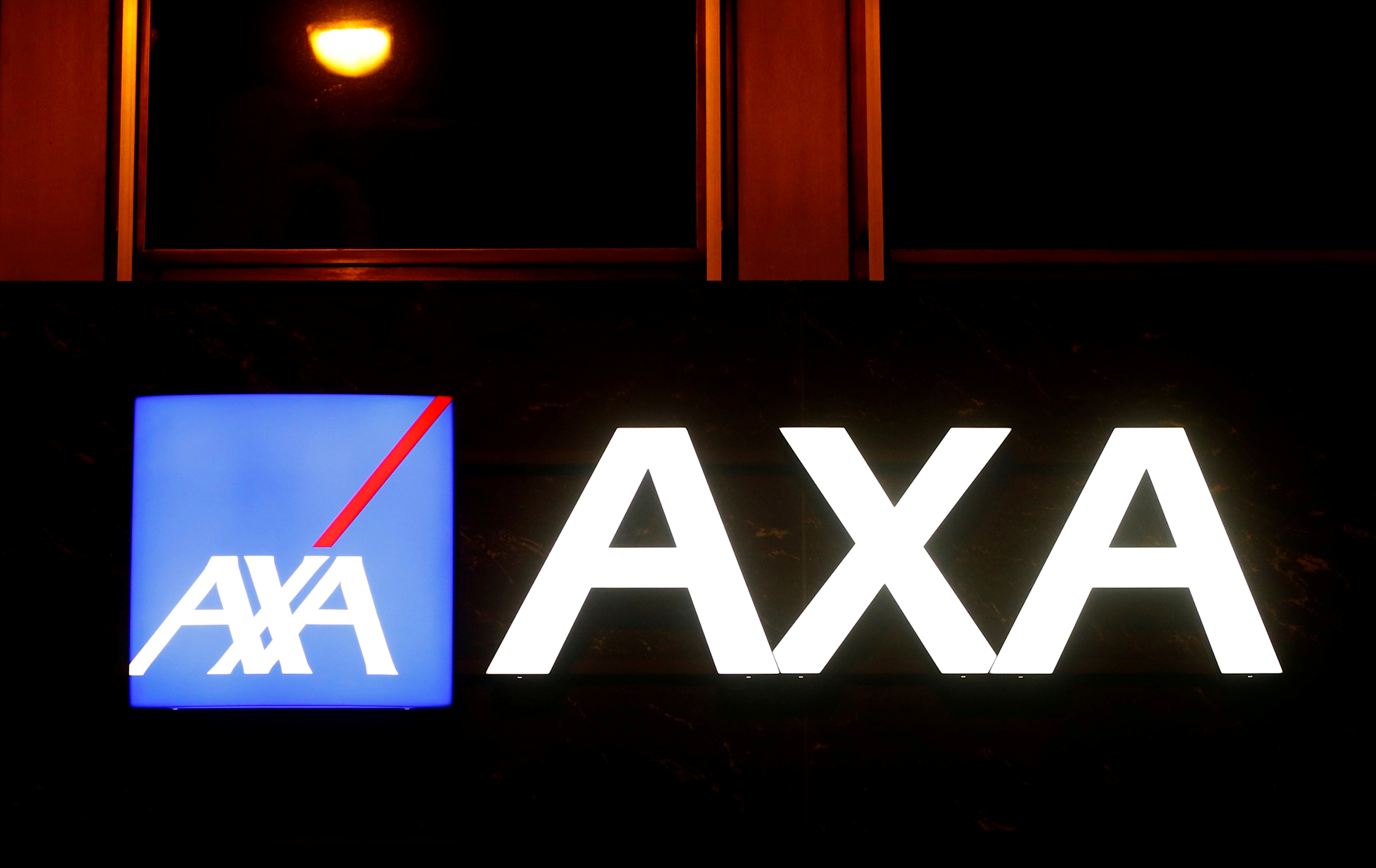 Axa Investment Managers is betting almost €800m (£692m) on a revival in demand for office working after the pandemic subsides, according to a report.
Axa IM Alts, a division of the French fund manager, has raised €799m to deploy in Europe with most of the money marked for investment in offices in major UK, German and French cities, the Financial Times reported.
The company wants to develop "high quality, flexible office space aligned with future working habits" and serve growing demand for low-emission offices, the FT said. Its plan pushes against predictions that a revolution in working has taken place during the pandemic that will make large swathes of office space redundant.
"To launch this kind of development strategy you have to believe there's a future for offices," Ian Chappell, head of development and value-added funds at Axa IM Alts, told the FT.
Axa is planning its investment as many companies announce new working policies that allow employees to work at home part-time or all week. Nationwide Building Society has said 13,000 office-based employees can work wherever they like and HSBC is shifting 70% of UK call centre staff to permanent home working.
Chappell said the market for offices would be divided between falling rents at older, less desirable buildings and solid demand for newer workspaces that meet the changing requirements of corporate tenants.
"Occupiers are far more concerned about how buildings of the future will meet ESG [environmental, social and governance] requirements … those will be the buildings that investors will want to buy first," Chappell told the FT.