Wednesday newspaper share tips: Taking a look under the AA's hood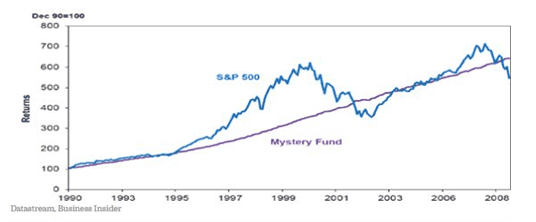 The mechanics are in at the AA doing what they can to fix it up for investors, but Wednesday's newspaper tippers said there's a bit of work to be done before it will pass a financial MOT.
As the newly listed company clocks up the miles, Tempus in The Times said yesterday's interim figures contain too many variables, and management have a lot to do before it will hit the open road at full speed.
Tempus pointed out shares sell on 14 times' earnings but aren't worth chasing considering the task ahead, and recommends traders avoid it for now.
Lex in the FT appears to agree, and said what the AA has now is a direct result of a company being in the hands of private equity for years – a "cash generative business smothered by a thick blanket of debt".
Refinancing costs this year have made a minimal impact, but interest payments will fall from around £200m to £145m. Both Lex and Tempus also highlighted the fact that because of its previous ownership, the AA has had to increase investment in IT, marketing – all the things to invest in the brand and its operations
However Lex questions why the AA is paying a 9p per share dividend, especially as it still has such a massive debt pile.
"Dividends should be the preserve of companies whose earnings are stable and predictable, and whose debt is relatively low. The AA is not yet either of those things."
Meanwhile Questor at The Telegraph is off to the pub, looking into what should be done about Mitchells & Butlers.
With rising wage costs, a reluctance for consumers to pay more for a pint and a meal, and increased competition, new boss Phil Urban has a bit of work to do to win back the confidence of investors.
In June 2014 Questors recommended to avoid shares, and that advice remains due to rising debt, sluggish sales and dividends a long way off.