Venezuela accuses Washington of plotting to overthrow Maduro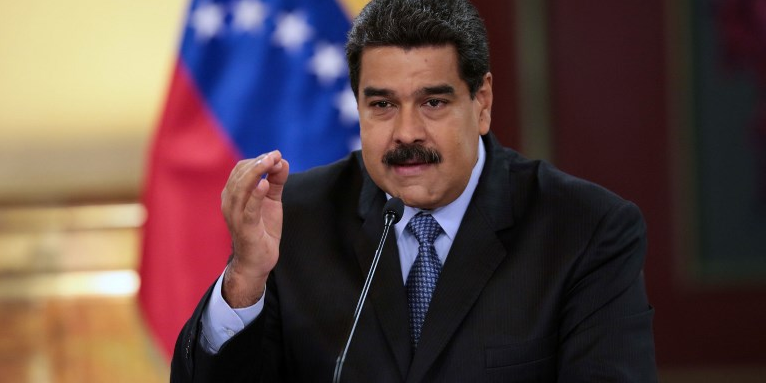 Venezuelan foreign minister Jorge Arreaza has accused the White House of planning an intervention and backing military conspiracies on the back of a report that claims senior US officials had met with Venezuelan military officers to plot a coup.
Representatives of the Oval Office have allegedly held clandestine meetings with rebellious military officers over the past twelve months to solidify their plans to oust Venezuelan President Nicolas Maduro, according to the New York Times.
The article claimed that mystery American officials and an ex-Venezuelan military commander had taken part in the talks.
"We denounce the intervention plans and support for military conspirators by the government of the United States against Venezuela," said Jorge Arreaza via Twitter on Saturday.
"Even in US media, the crass evidence is coming to light."
While Garrett Marquis, a spokesman for the National Security Council, did not deny the report, he stated that the US's policy preference for "a peaceful, orderly return to democracy in Venezuela" remained unchanged.
Donald Trump has previously said that his administration was weighing all of its options regarding Venezuela, including the "military option".