US embassy in Baghdad hit by unclaimed rocket attack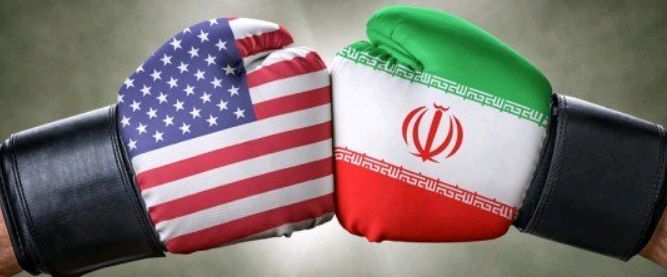 The US embassy in Baghdad was attacked by at least three rockets on Sunday.
The attack which is still unclaimed hit the embassy cafeteria and injured at least three people, Reuters reported.
No group has claimed responsibility but the US has blamed Iran-backed military factions in Iraq in the past.
Iraqi Prime Minister Adel Abdul Mahdi condemned the attack, stating that the continuation of such acts could "drag Iraq into becoming a battlefield".
The US State Department said: "We call on the Government of Iraq to fulfil its obligations to protect our diplomatic facilities."
In recent months, Iraq has been dragged into the rising tensions between Iran and the US.
Following the counterstrike against top Iranian military official Qasem Soleimani by the US government on 3 January, Iran retaliated by attacking a US military base in Iran.