UK's parliament watchdog opens probe into Sunak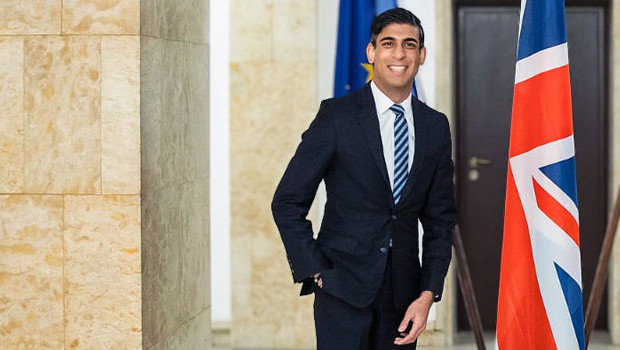 UK prime minister Rishi Sunak is being investigated by the parliamentary standards commissioner over a potential failure to declare a conflict of interest related to a childcare firm his wife is an investor in.
Sunak last month was quizzed by MPs at a select committee over shares his wife - Akshata Murty - holds in Koru Kids, a childcare agency that could benefit from a new government policy unveiled in the spring Budget by Finance Minister Jeremy Hunt.
Under a pilot scheme, new childminders would receive extra payments, with £1,200 for those who sign up through agencies.
Murty was listed as a shareholder in one of those agencies, Koru Kids, as recently as March 6. When MPs questioned Sunak on childcare providers last month, he said "all my disclosures are declared in the normal way".
Commissioner Daniel Greenberg opened an investigation into the prime minister on Thursday last week, according to an update on the commissioner's website said, clarifying that the probe relates to paragraph six of the updated code of conduct for MPs, which states they "must always be open and frank in declaring any relevant interest in any proceeding of the house or its committees".
Downing Street has confirmed it is connected to Koru Kids. It later emerged that bosses from the company attended a Downing Street reception hours after Sunak's committee appearance.
"We are happy to assist the commissioner to clarify how this has been transparently declared as a ministerial interest."
Angela Rayner, deputy leader of the main opposition Labour Party said the failure to update the ministers' register of interests for nearly a year had "left a transparency black hole which is enabling the prime minister and those he has appointed to dodge proper scrutiny of their affairs".
"If Rishi Sunak has got nothing to hide, he should commit to publishing the register before May's elections so the public can see for themselves."
Reporting by Frank Prenesti for Sharecast.com