Truss vows to keep triple-lock on state pension increases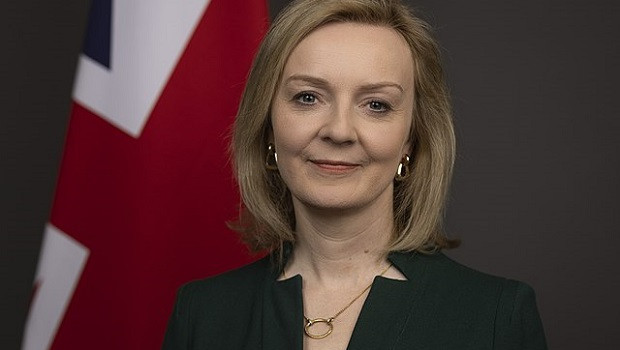 Beleaguered UK Prime Minister Liz Truss on Wednesday pledged to keep the so-called "triple lock" guarantee on state pension increases, as she tried to re-establish her authority days after being publicly humiliated by the destruction of here signature economic growth plan.
Truss, and new Finance Minister Jeremy Hunt had refused to say whether they would stick to the pledge to uprate the state pension in line with the formula of whichever is higher out of inflation, average earnings or 2.5%.
However, at the weekly prime minister's questions session, Scottish National Party Westminster leader Ian Blackford challenged her on whether the lock would remain.
Truss surprised many by saying: "I honestly don't know what he is talking about because we have been clear in our manifesto that we will maintain the triple lock and I am completely committed to it. So is the chancellor (finance minister)."
There was speculation that Hunt, who replaced the sacked and discredited Kwasi Kwarteng last week, was preparing to ditch the Conservative's manifesto pledge to retain the pension increase formula.
Reporting by Frank Prenesti for Sharecast.com