'Think carefully' before flying this Christmas, UK home secretary warns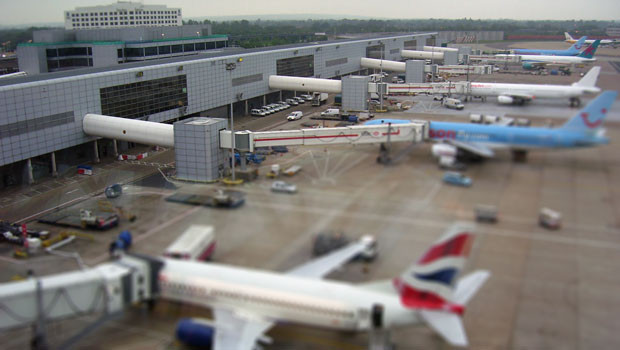 UK Home Secretary Suella Braverman has warned people to "think carefully" about flying this Christmas after UK Border Force staff voted in favour of industrial action.
The PCS union announced on Wednesday that there would be two periods of industrial action, from 23 December to Boxing Day, and then from 28 December to New Year's Eve, in a dispute over pay.
Passport checks at several major airports, including Heathrow, Gatwick, Manchester, Glasgow, Cardiff and Birmingham, will be affected, along with Newhaven Port.
In response, Braverman warned that she would not compromise on security in a bid to ease expected queues and delays.
She acknowledged there was likely to be "undeniable, serious disruption" if the strikes go ahead, telling reporters: "I really want to urge people who have got plans to travel abroad to think carefully about their plans because they may well be impacted."
Plans were already in place "that will involve to a degree bringing in some of our military colleagues", but Braverman stressed: "Ultimately, security at the border is my number one, non-negotiable priority."
The PCS has said it would be "outrageous" if troops were brought in as strike breakers, while reports on Thursday suggested soldiers were unhappy at the prospect of having to give up their Christmases. The armed forces are banned from taking industrial action themselves.
Between 2,000 and 3,000 staff are expected to be involved in the walkouts. General secretary Mark Serwotka said: "Those people will lose money when they go on strike. They do it as a last resort and the job of the union is to ensure that the action that we call is noticed."
The UK Border Force industrial action is the latest set to hit the UK this month, with rail workers due to walk out on 13, 14, 16, 17, 24, 25, 26 and 27 December. Nurses, paramedics and postal workers have also voted in favour of striking.