Sir Kim Darroch steps down as US ambassador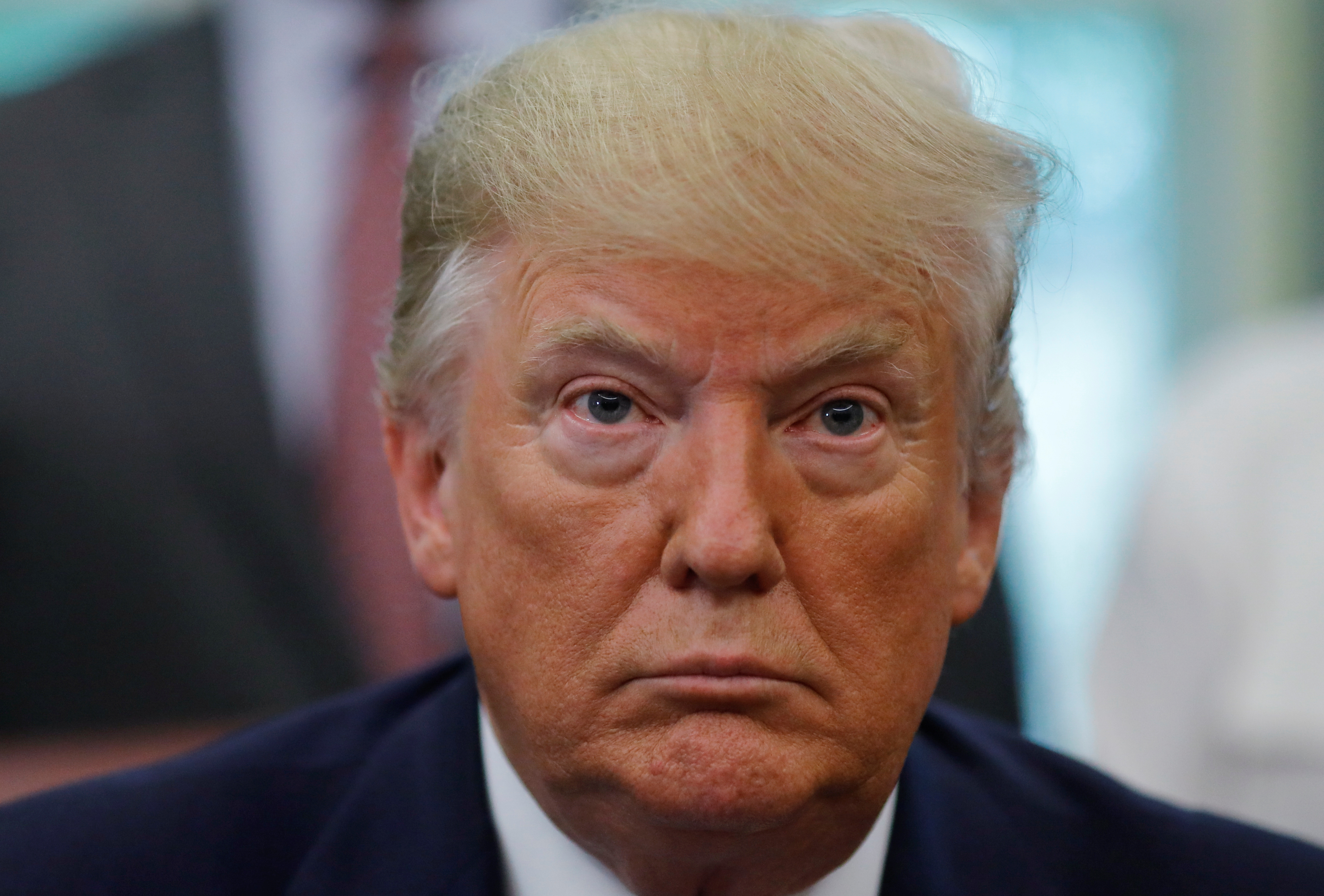 Sir Kim Darroch, the British ambassador to the US, has resigned, the Foreign Office confirmed on Wednesday.
Darroch had incurred Donald Trump's increasingly heated wrath after his confidential emails, in which he called the president's administration inept and incompetent, were leaked on Sunday.
Although the emails were private, Trump reacted angrily. Taking to Twitter, Trump said he did not know Darroch – who has served as US ambassador for more than three years – but that he was "a very stupid guy', "wacky" and a "pompous fool". He also said his administration would not work with him.
Number 10 backed Darroch, but in his resignation letter on Wednesday, the veteran diplomat said: "The current situation is making it impossible for me to carry out my role as I would like.
"Although my posting is not due to end until the end of this year, I believe in the current circumstances the responsible course is to allow the appointment of a new ambassador.
"I am grateful to all those in the US and the US, who have offered their support during this difficult few days."
Sir Simon McDonald, permanent under secretary at the Foreign and Commonwealth Office, said he had accepted Darroch's resignation "with deep personal regret".
He continued: "Over the last few difficult days you have behaved as you have always behaved over a long and distinguished career, with dignity, professionalism and class.
"The prime minister, foreign secretary and whole of the public service have stood with you: you were the target of a malicious leak; you were simply doing your job."
Theresa May said Darroch's resignation was a "matter of great regret" and that officials should be able to give "full and frank advice", according to the BBC.
In a televised debate on Tuesday between the two contenders to replace May, Jeremy Hunt backed Darroch but Boris Johnson refused to be give a definitive response.
Darroch has worked in the diplomatic service for 42 years, becoming US ambassador in January 2016, a year before Trump's inauguration.