Sajid Javid approves US extradition order for Julian Assange on spying charges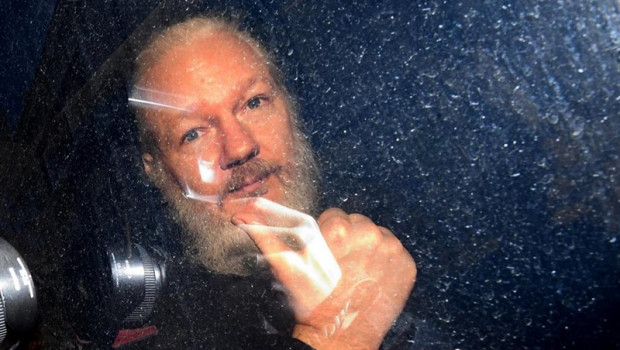 British Home Secretary Sajid Javid has signed the request for the extradition to the US of WikiLeaks founder Julian Assange where he will face charges of spying and computer hacking.
Javid told BBC Radio 4 on Thursday: ""He's rightly behind bars. There's an extradition request from the US that is before the courts tomorrow but yesterday I signed the extradition order and certified it and that will be going in front of the courts tomorrow."
"It is a decision ultimately for the courts, but there is a very important part of it for the home secretary and I want to see justice done at all times and we've got a legitimate extradition request, so I've signed it, but the final decision is now with the courts," he added.
Specifically, Assange faces an 18-count indictment issued by the US Justice Department.
Assange is serving a 50-week sentence in Britain for skipping bail after he spent seven years in the Ecuadorian embassy in London attempting to avoid extradition to Sweden where he faced a rape investigation in 2017.
Javid said he was "very pleased" that police were finally able to apprehend Assange after he took refuge in the Ecuador embassy. "Now he's quite rightly behind bars because he broke UK law," he said.