Leave campaigners prepare for second Brexit referendum - report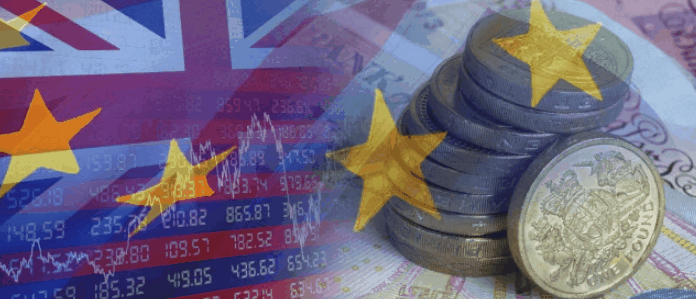 Prominent pro-Brexit campaigners are reported to be quietly preparing for a second referendum, according to MPs and activists.
An aide to Lynton Crosby, the Australian political strategist who masterminded the Conservative Party's 2015 election victory, is working with pro-leave MPs to plan the future of Brexit as a people's vote becomes increasingly likely amid parliamentary gridlock, the Financial Times reported on Friday, citing anonymous sources.
The story came amid reports that some members of the Cabinet were calling on Prime Minister Theresa May to halt parliament's key Brexit vote next week as they feared a defeat by at least 100 votes, which could bring down her government. May held an informal meeting with cabinet ministers at Downing Street as the likelihood of a no-deal scenario grew more realistic.
Several Brexit-supporting MPs who plan to vote against May's proposed withdrawal agreement were working with former Tory campaign chief David Canzini, who is now based at Crosby's consultancy.
"Canzini has been around Westminster a lot over the last few weeks speaking to key leave MPs. It is clear that he is looking at how CTF can run a potential second referendum," a Whitehall official told the FT.
Crosby, who steered Theresa May's disastrous election campaign in 2017, leaving the Conservatives without a full majority in the Commons, dismissed the reports as "fantasy".
Brexiters are still broadly against the idea of a second vote but the move signals concern that the Remain campaign may have the advantage of a sizeable headstart if a second referendum does end up happening.
Indeed, the Remain-favouring People's Vote campaign employs 60 staff, has a 30,000-strong activist base, over a million individuals on its email list, the support of 53 MPs and has tripled its spending and revenue since the summer.
Chancellor Philip Hammond warned on Thursday that an 11th-hour renegotiation of the Brexit deal to strike better terms was "delusional" and a no-deal outcome "two awful to contemplate".
On Friday, a proposal to resolve Britain's Brexit impasse by creating a "Norway-plus" plan that would place it outside the EU but inside a free trade area was rejected bluntly by Norwegian politicians.