Labour plans to give BoE more power to tackle climate change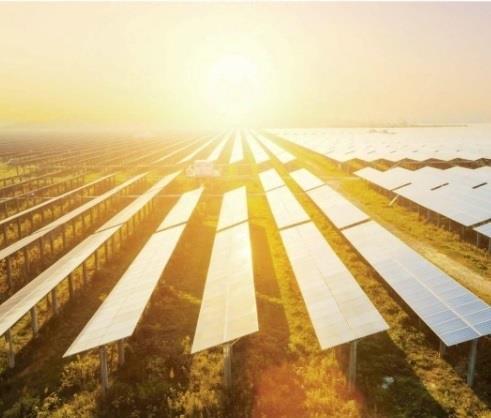 The UK's main Labour opposition party said it would give the Bank of England powers to intervene more directly in tackling climate change.
Shadow finance minister John McDonnell unveiled plans to stop lending to firms which "kill the planet". The plans included the BoE helping keep tabs on progress towards carbon targets.
The bank's governor would also the next Labour finance minister, if elected, on a sustainable investment board to oversee lending to UK British businesses focusing on boosting productivity.
In a speech to UK trade body UK Finance, McDonnell said Labour would instigate a review of City practices, focusing on the shadow banking sector, where unregulated borrowing and lending takes place.
The review was scheduled to report by October and would be conducted by experts including Lord Kerslake, former head of the UK government's civil service, and the economist Ann Pettifor.
"I am setting up a review group to overview the financial system as it currently relates to the climate emergency, in terms of both where and how it is causing or exacerbating the problem of climate change and where and how it could be providing solutions to problems," McDonnell said.
He said listed firms risked being denied access to the main equity market, forcing them to become private businesses or list in other jurisdictions if they failed "to meet environmental criteria from the London Stock Exchange".
He added that the plan would show investors the could be "confident that their money is not going on making the world uninhabitable for their children".
McDonnell said he wanted greater transparency and accountability around non-bank lending.
"Millions of us have our pensions invested directly or indirectly in firms under little scrutiny, who may be putting money into the very companies that are causing the climate emergency," he said.