Johnson targets "cautious but irreversible" lockdown easing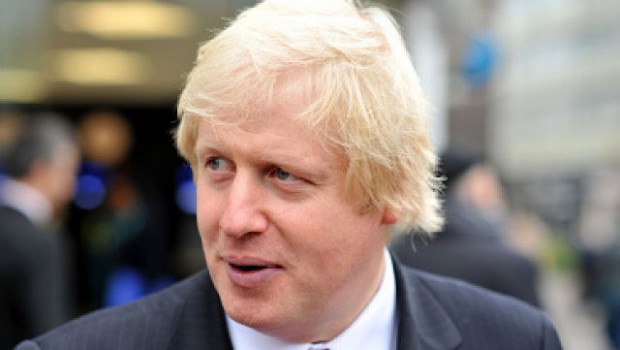 Boris Johnson said any moves to reopen the UK economy must be "cautious but irreversible" as he faced pressure from his backbenchers to set a date for an end to Covid-19 restrictions.
Johnson said he would set out a "road map" for ending the current lockdown on 22 February after suffering the deepest recession in living memory. He is seeking to capitalise on the UK's success in vaccinating more than 15m people against coronavirus.
Tory backbenchers have called on the prime minister to remove restrictions by May to ease pressure on the economy and people's lives. Former minister Steve Baker said Johnson should "let us get on with our lives once and for all".
But the government has been criticised for going back and forth between lockdowns and relaxation, including during the summer when it encouraged people to eat out and get back to work and over Christmas - an easing partly blamed for a rapid rise in infections.
"What we want to see is progress that is cautious but irreversible," Johnson said. He said reopening schools on 8 March was one of his main aims. "The dates that we'll be setting out will be the dates by which we hope we can do something at the earliest."
Johnson said the number of infections in the UK was still too high and that the government would pore over data over the next week to come up with a plan. Pubs, restaurants and other hospitality businesses are particularly vocal in calling for restrictions to be eased.
"There are still 23,000 or so Covid patients in the NHS - more than at the April peak last year - there are still sadly too many people dying of this disease," he said. "Rates of infection, although they are coming down, are still comparatively high."
The Labour opposition demanded Johnson "lock in the gains of the vaccine" by reducing the spread of the virus and providing more support for people self-isolating.
Johnson is due to face more questions on his plans at a news conference scheduled for 17:00 GMT on Monday.