Johnson eliminates dissenters from Cabinet in reshuffle
PM exacts revenge on Smith, Leadsom, Cox ; McVey, Villiers also axed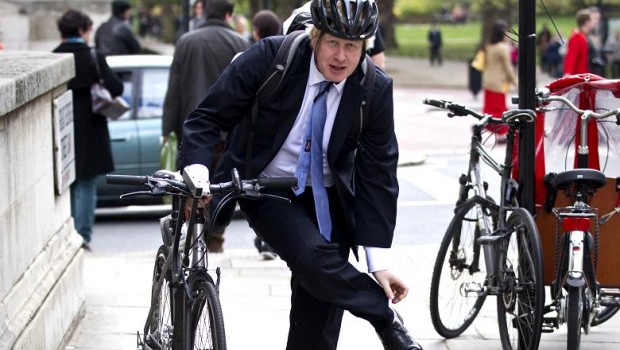 Prime Minister Boris Johnson eliminated dissenters from his Cabinet in a reshuffle on Thursday as he fired Andrea Leadsom as Business Secretary and the popular Julian Smith from the Northern Ireland portfolio.
The hard-right Brexiter Leadsom was given her marching orders as Johnson undertook a mild shake-up of senior posts. Her fellow hardliners, Housing minister Esther McVey and the Environment Secretary Theresa Villiers, were also shown the door.
The most controversial dismissal was that of Northern Ireland Secretary Julian Smith, widely regarded as one of the more competent occupants of the post in recent memory who delivered a restored parliament at Stormont after three years of stasis.
However, Smith had reportedly clashed with Johnson over Brexit and allowing retrospective investigations into the actions of British troops against republican paramilitaries and Catholic civilians during the army's occupation of the province in the 1970s and 80s.
SDLP leader Colum Eastwood slammed Johnson's decision to fire Smith. "It defies belief that after the successful restoration of power sharing following a three-year collapse, Julian Smith's reward is a cabinet office P45.
"It tells you all you need to know about Boris Johnson's attitude to the north that he would sack the most successful secretary of state in a decade. He is at best indifferent."
Eastwood said Smith had been "central to breaking the logjam at Stormont. I found him to be a secretary of state genuinely committed to acting in the interests of devolution rather than imposing a cabinet agenda on this place".
Attorney-general Geoffrey Cox, a loyal supporter of Johnson, was also removed. The barrister has clashed with Johnson over legal advice on the Irish backstop clause in the Brexit withdrawal agreement.