Italian PM Giuseppe Conte resigns amid political crisis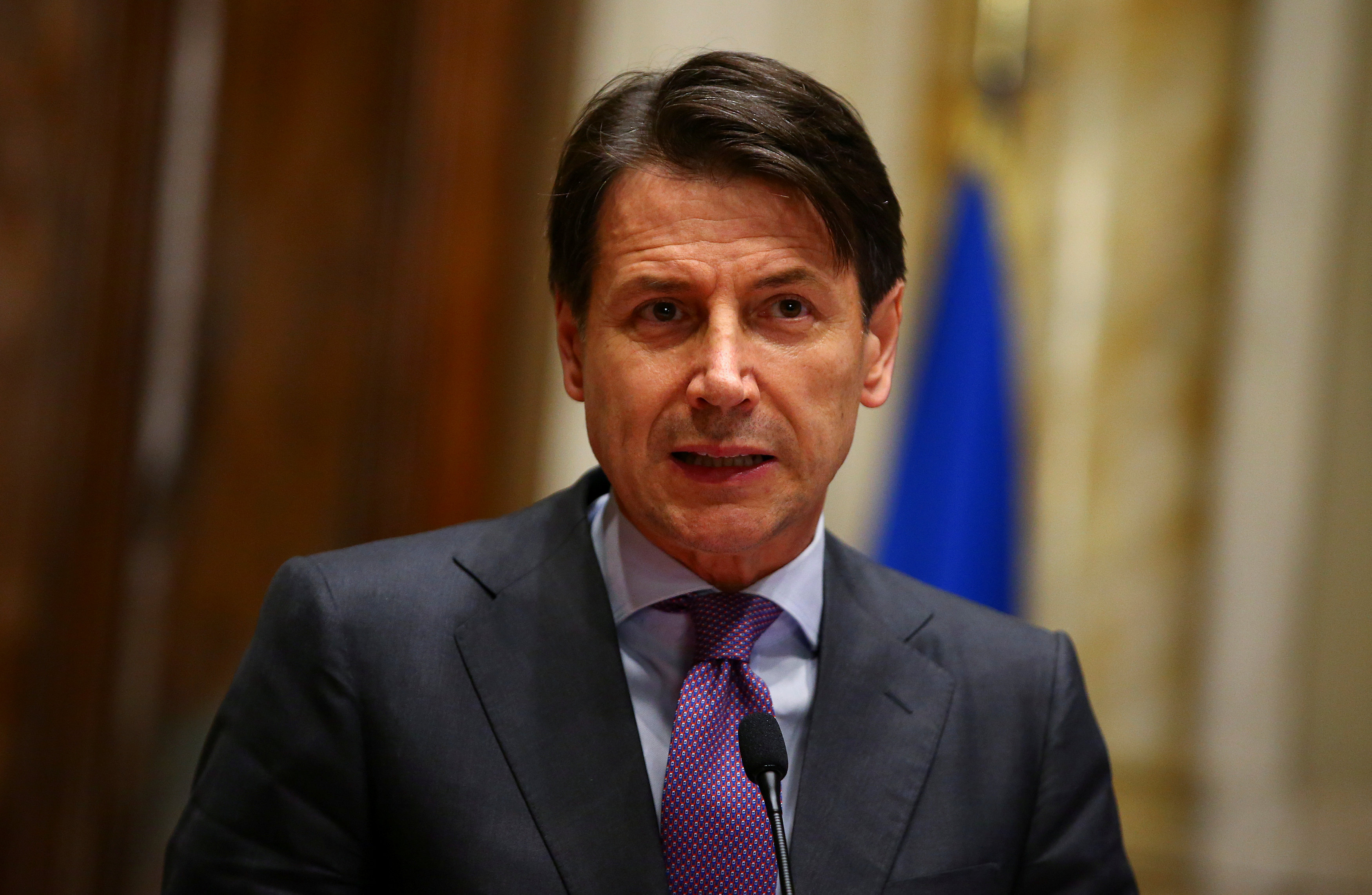 Italian Prime Minister Giuseppe Conte resigned on Tuesday in the latest phase of the country's political crisis following Matteo Salvini's grab for power.
In his address to the country's senate on Tuesday, Conte attacked Salvini, the leader of the far-right League party and deputy prime minister, labelling him an "opportunist" and blaming him for a political crisis that would "have serious consequences" for Italy.
The prime minister said that Salvini had betrayed Italian citizens after pulling the plug on the party's tempestuous alliance with the anti-establishment Five Star Movement (M5S) earlier this month.
"He is only looking after his own interests and those of his party," said Conte. "Calling on voters every year is irresponsible."
By resigning, Conte avoided the no-confidence vote sought by the League.
However, the League's strategy could backfire if M5S and the PD formed an alternative majority coalition to approve the 2020 Budget.
"I think Italians have appreciated the way I've managed the situation, from Open Arms to the fight against the mafia," Salvini told Radio 24 before Conte's resignation.
"What sense is a government against Salvini, with all inside? A government needs to be strong in order to get things done. Who would an M5S-PD executive represent?"