Hunt mulling fresh windfall tax on power generators - report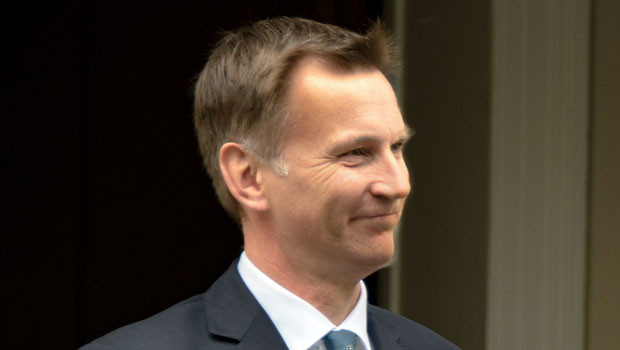 The chancellor Jeremy Hunt is considering introducing a 40% windfall tax on the "excess returns" of electricity generators as part of this week's Autumn Statement, it was reported on Tuesday.
It is understood the levy - which will be applied to excess returns produced above an as yet unspecified price per megawatt hour - would replace plans by former prime minister Liz Truss to cap the revenues of renewable energy producers.
It will sit alongside the current windfall tax on profits of oil and gas firms, which was introduced earlier this year. Initially reluctant to introduce the tax, the government is now expected to extend it, to 2028, and increase it to 35% from 25% in Thursday's statement.
According to the Financial Times, citing people "close to discussions", combined the two windfall taxes are expected to raise more than £45bn over six years, although that will depend on future energy prices.
With the threshold for the price for megawatt hour not yet know, shares in UK power generators jumped on the reports, on hopes that the oil and gas sector would bear the brunt of the government's package of windfall taxes.
As at 1145 GMT, British Gas owner Centrica was ahead 5% at 87.58p, Drax was up 5% at 574.5p and SSE was trading 2% higher at 1,659p.
Hunt is expected to increase taxes across the board and slash spending on Thursday. He was appointed chancellor after his predecessor Kwasi Kwarteng was sacked following a disastrous fiscal statement in September, which included £45bn of unfunded tax cuts but no economic forecasts or spending plans. The pound plunged and bond yields soared in response, forcing the Bank of England to step in.
Truss resigned a week after sacking Kwarteng.