Home sec Javid calls for UK rethink on cannabis medicines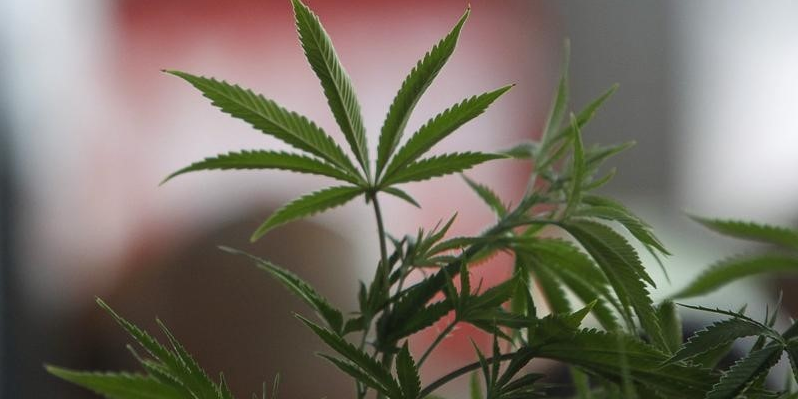 The government will review the scheduling of cannabis-based medicines but has no plans to legalise marijuana for recreational use, the home secretary said on Tuesday.
Sajid Javid said: "I have now come to the conclusion that it is time to review the scheduling of cannabis."
Responding to a question from Home Affairs select committee chair Yvette Cooper, the home secretary agreed that the health department should be more involved with drugs policy.
Earlier, former Conservative leader William Hague called for the government to consider legalising recreational use of cannabis, after declaring the battle against the drug "comprehensively lost".
Hague's assertion in the Daily Telegraph follows calls from senior Tories to relax regulations on medicinal use of cannabis due to the week-long ordeal suffered by 12 year-old epilepsy sufferer Billy Caldwell who had his cannabis oil confiscated by police.
Hague said the event was "illuminating," and that it highlighted that current policy was "inappropriate, ineffective and utterly out of date."
"We are pragmatists, who change with society and revise our opinions when the facts change. On this issue, the facts have changed very seriously and clearly. As far as marijuana, or cannabis, is concerned, any war has been comprehensively and irreversibly lost," said Hague.
The government is understood to be creating a panel to look at individual cases of medical use of the drug, with the Prime Minister ruling out legalisation or decriminalisation for recreational use.
If the drug were to be regulated in a similar manner to tobacco or alcohol then it could generate £750m to £1bn in taxes according to the Adam Smith Institute.
Furthermore, criminal justice savings could amount to £50m, with 1,363 offenders currently serving time for cannabis-related crimes.
A Home Office spokesman said: "Any debate within government about the efficacy and therapeutic use of cannabis-based medicines emphatically does not extend to any review regarding the classification of cannabis and the penalties for the illicit possession, cultivation and trafficking of cannabis will remain the same."
Currently, anyone found to be in possession of the Class B drug can be sentenced to five years in prison and an unlimited fine, while supplying or producing it can result in 14 year sentence and an unlimited fine.
In many other countries, including several US states, Germany, Italy and the Netherlands, medicinal use of cannabis, and even sometimes recreational use, have been legalised.