EU officials hint final stage of Brexit negotiations is close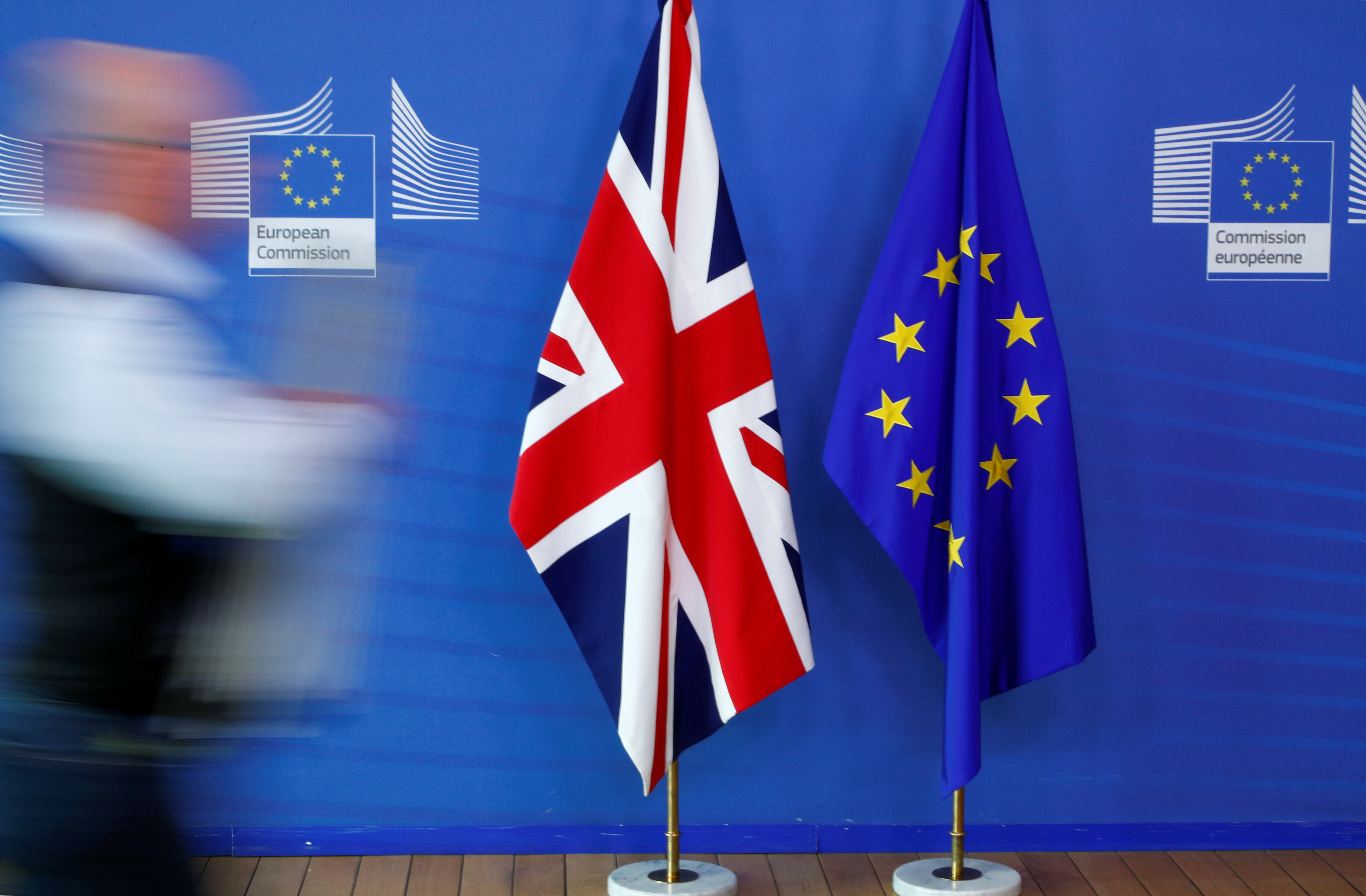 European Union officials hinted on Wednesday that the UK Prime Minister Theresa May could visit Brussels within days for the final stage of Brexit negotiations and to secure a divorce deal.
According to Bloomberg, the EU is still waiting for confirmation that May's cabinet approved the draft for the withdrawal agreement before calling an EU summit where it be put to European leaders for their approval. It was initially expected that the date for the summit would be on 18 November or the middle of the following week.
Parliament will be able to start its ratification process once the EU gives the green light.
Bloomberg's sources reported May's officials have invited cabinet ministers to read a copy of the draft of the Brexit withdrawal agreement on Wednesday afternoon and scheduled an emergency cabinet meeting for Thursday or next Monday to sign it off.
Nevertheless, the Irish border issue still remains a thorn in the PM's side and she hasn't managed to break the deadlock and make sure Britain receives guarantees that there's an end date to the proposed backstop option.
According to the Daily Mail, Tory Eurosceptics warned that they would not be 'hoodwinked' into backing a settlement. Ministers Sajid Javid, Michael Gove, Gavin Williamson, Penny Mordaunt, Chris Grayling, Liz Truss and Jeremy Hunt among others are worried that the UK will be trapped in the customs union forever if May keeps granting the EU concessions in order to get a deal done by the end of the month.
Nonetheless, in parallel the Financial Times reported on Wednesday that Attorney General Geoffrey Cox was said to have assured that including a 'review' clause could be enough to give the UK an escape route from the backstop option.
The review mechanism would include an independent body to rule on whether trade negotiations had failed.