EasyJet raises £608m from leasebacks; Still reviewing finances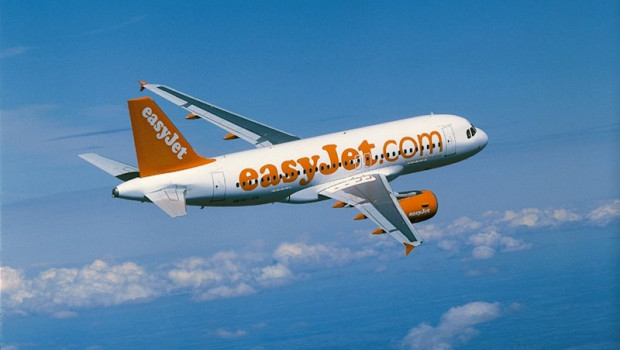 EasyJet said its aircraft sale and leaseback programme had raised £608m, at the upper end of forecast guidance, as it bolstered its balance sheet amid the coronavirus crisis and continued to look for funding opportunities.
The budget carrier on Friday said it had completed the deal with the sale and leaseback of five Airbus A321neo aircraft for around £203m to the leasing division of China's Bank of Communications.
"The proceeds of the sale will be used to maximise liquidity and further strengthen easyJet's financial position," the company said.
Airlines around the world have haemorrhaged cash as the crisis saw a collapse in travel, with most fleets grounded since March. EasyJet sold and leased back 23 aircraft as it looked to raise £500m - £650m. About half of its fleet is now fully owned.
"EasyJet will continue to review its liquidity position on a regular basis and will continue to assess any further funding opportunities," the airline said.
There have been further setbacks for the industry as the UK imposed quarantine restrictions on travellers arriving from Spain, with France added to the list this week.
EasyJet has now raised more than £2.4bn since the beginning of the pandemic, including £400m from its revolving credit facility, £600m from the UK government's Covid Corporate Financing Facility, £400m from two term loans, and £419m of equity issuance.