Democrats suffer blow in Trump impeachment as call for witnesses blocked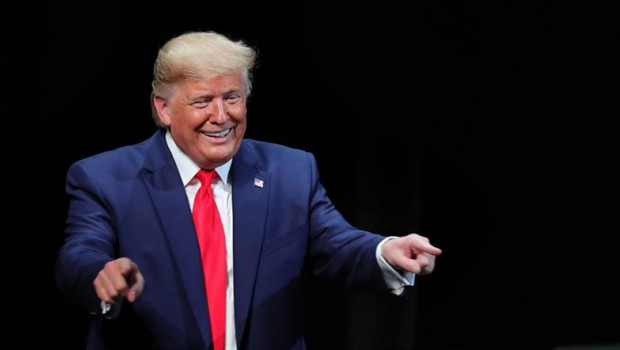 US Democrats' attempt to impeach their president suffered a blow on Thursday after a key Republican senator said he would not support that call.
For witnesses to be called on the trial, and because Democrats did not command a majority, four Republicans needed to vote with the Democrats, but one of the few wavering senators said on Thursday that he would not support the measure.
Democrats were especially keen to call former National Security Adviser John Bolton to give testimony after he reportedly wrote in a yet to be published book that Trump told him directly that he was withholding US military aid to Ukraine until Kiev agreed to investigate his rival, Joe Biden.
Democrats were hoping that four Republican senators - Mitt Romney, Lisa Murkowski and Susan Collins, as well as Lamar Alexander - would back the call for witnesses.
Lamar Alexander, Tennessee's representative in the Senate, said the Democrats had proved that Trump acted inappropriately but that it was not an impeachable offence. Hence, the thinking on Capitol Hill was that the President stood a high chance of being acquitted by the Senate.
The acquittal could even come as early as Friday.
Lamar added: "The question then is not whether the president did it, but whether the United States Senate or the American people should decide what to do about what he did. I believe that the Constitution provides that the people should make that decision in the presidential election that begins in Iowa on Monday."