China places tit-for-tat sanctions on 11 Americans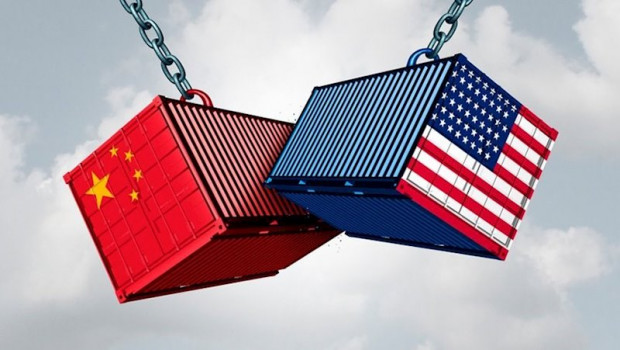 China is imposing sanctions on 11 Americans including senators Ted Cruz and Marco Rubio in retaliation for similar measures announced by the US on Friday.
Others on China's sanctions list include Kenneth Roth, executive director of Human Rights Watch, and Michael Abramowitz, the president of Freedom House, Bloomberg reported.
On Friday the US said it would place sanctions on 11 officials in China and Hong Kong, including Hong Kong Chief Executive Carrie Lam, over restrictions to political freedom in Hong Kong.
China's announcement adds to diplomatic and economic tension between the world's two biggest economies in a US election year. Trump on Friday ordered a shutdown of the TikTok video platform in the US unless it finds non-Chinese owners within 45 days.
China had already applied sanctions to Republican senators Cruz and Rubio in response to US sanctions against Beijing's treatment of Uighur muslims the Xinjiang region. These sanctions, like others in the tit-for-tat measures, are largely symbolic because the senators have limited exposure to China.