Boris Johnson delays reopening English schools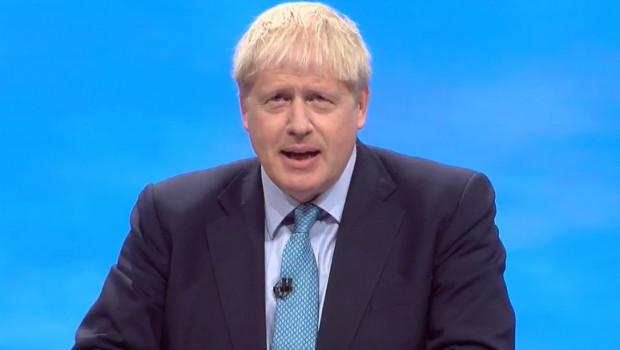 Boris Johnson said English schools would not reopen until 8 March at the earliest and that people arriving in the UK from 22 countries would be quarantined because of Covid-19.
Under pressure from his own MPs and the opposition, Johnson said the government would publish a plan for leaving lockdown in the week starting 22 February after the half-term recess.
As a result, schools in England will not reopen immediately after half-term as planned, Johnson said. With new strains of the virus developing in other countries, visitors from South American countries, South Africa and other nations where new variants are a risk will have to isolate in government-provided hotels for 10 days, he said.
Both statements ended days of speculation about more extensive measures to contain Covid-19 as vaccines are administered in the UK.
Johnson told MPs: "If we achieve our target of vaccinating everyone in the four most vulnerable groups with their first dose by February 15, and every passing day sees more progress towards that goal, then those groups [will] have developed immunity from the virus about three-weeks later, that is by March 8.
"We hope it will therefore be safe to begin the reopening of schools from Monday, March 8 … with other economic and social restrictions being removed thereafter as and when the data permits ... then or thereafter, I should say."
On the day after UK deaths from Covid-19 passed 100,000 Johnson was under pressure over the UK's high infection rate and to set out a plan for getting the UK out of lockdown. The prime minister said on Monday he was considering relaxing some Covid-19 measures before mid-February without being specific.
Schools in England are open for children of key workers and vulnerable pupils. Many parents not in those groups unable to work properly while looking after children, prompting the Covid Recovery Group of Tory MPs to call for Johnson to support the economy by reopening schools.
Johnson said 6.8m people in the UK had been vaccinated, representing 13% of the adult population and including four-fifths of those aged 80 or older.