TSB to close 70 UK branches in 2022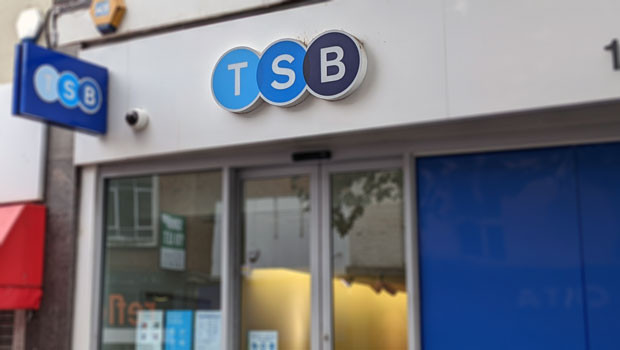 Retail and commercial bank TSB revealed on Tuesday that it will shutter 70 branches across the UK in 2022 as an increased number of customers utilise its online banking services as opposed to patronising its brick and mortar locations.
Despite the closures, TSB said the move will result in 150 fewer roles within the company but vowed to offer all impacted staff alternative roles.
TSB will also open a further ten "pop-up" branches across the UK, promising that 90% of its customers would still be within 20 minutes or less of one of its branches.
Chief customer officer Robin Bulloch said: "Closing branches is an incredibly difficult decision to take, but we have to respond to the changes in the way people bank and provide the right mix of services for all our customers now and into the future.
"These changes allow us to maintain an extensive branch presence across the country. They are accompanied by a significant investment programme to upgrade branches to better suit customer needs."