John Lewis mulls over foray into affordable housing, horticulture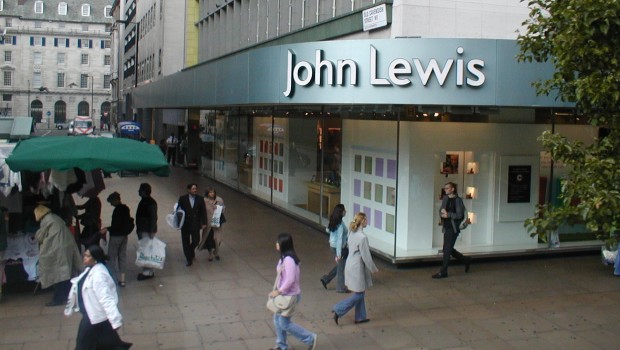 John Lewis will consider converting its excess retail locations into affordable housing amid continued online shopping growth.
Chairman Sharon White told staff on Thursday that dwindling profits across the retail industry as a whole had led it to consider a move into other services, including altogether new areas like privately rented housing.
"As we repurpose and potentially reduce our shop estate, we want to put excess space to good social use," said White.
"We are exploring with third parties the concept of new mixed-use affordable housing."
White also signalled horticulture as another potential growth area, stating John Lewis was examining how it could build a new business out of prize assets such as the Leckford estate, a sizeable farm in Hampshire and home to founder, John Spedan Lewis.
John Lewis will close eight of its 50 department stores across the UK, including large outlets in Birmingham and Watford, and has indicated further Waitrose closures were potentially on the cards, following a strategic review that began back in March.