Binance to allocate $1bn into recovery fund for distressed crypto assets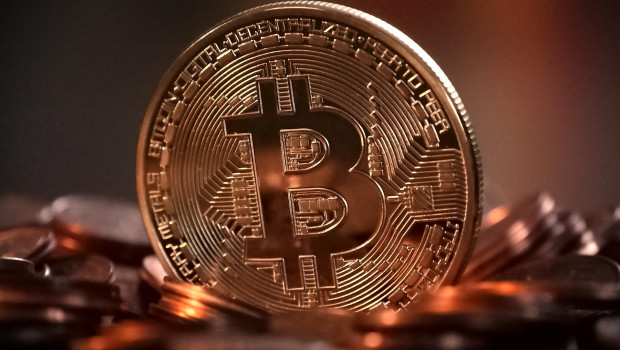 Cryptocurrency exchange Binance will look to pour at least $1.0bn into a recovery fund aimed at buying up distressed crypto assets.
Last week, Binance announced it would launch a recovery fund "to help projects who are otherwise strong, but in a liquidity crisis". However, chief executive Changpeng Zhao said on Thursday that if the initial investment was "not enough", he can still "allocate more".
Zhao stated the exchange would follow a "loose approach", where different industry players will be able to contribute as they wish.
Earlier in November, Zhao raised concerns regarding now collapsed rival FTX and aborted a plan to acquire the business and save it from its fiscal woes.
Reporting by Iain Gilbert at Sharecast.com