Zotefoams investor Sekisui sells entire stake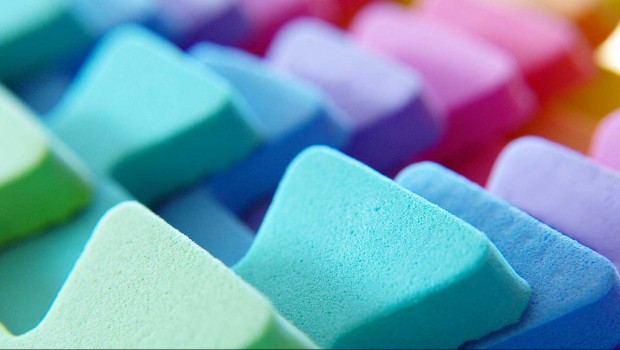 Zotefoams shares fell after one of the company's biggest long-term investors sold its entire stake in the company.
Sekisui Alveo sold 3.8m Zotefoams shares to institutional investors for 350p each in a transaction representing 7.8% of Zotefoam's shares.
The Japanese company held a stake in the polyolefin foams maker for many years after acquiring it when the two companies had a joint venture.
"Following the completion of the placing, the seller will have no remaining interest in the capital of Zotefoams," Peel Hunt, one of the bookrunners on the transaction, said.
Zotefoams shares dropped 6.6% to 399p at 15:19 GMT. The shares had gained 47% in the past year when they closed on Friday.