Zotefoams annual revenue to beat expectations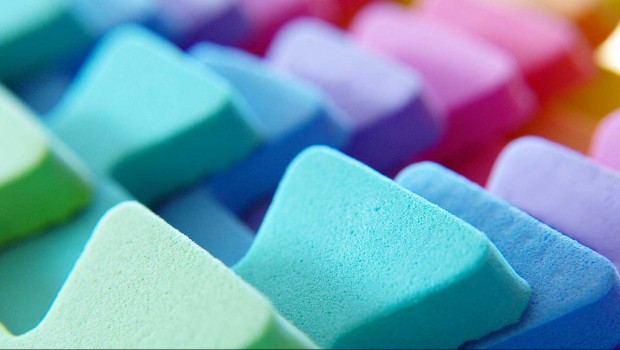 Zotefoams predicted annual revenue would increase well ahead of expectations after a strong start to 2021.
The maker of polyolefin foams said revenue increased 60% in the four months to the end of April from a year earlier and 14% from the same period in 2019. March and April both racked up record revenue.
High performance products rose 133% from 2020 and 61% from 2019 and footwear demand remained strong and at similar levels to late 2020. Weak aviation markets meant non-footwear sales were well below pre-crisis levels.
Zotefoams said strong revenue growth would offset short-term inflationary impact on margins, the weaker US dollar and a planned increase in product and commercial development costs. The company has increased prices to reduce the impact of higher raw materials costs.
Chief Executive David Stirling said: "We have delivered very strong sales growth in the first four months of the year, despite currency headwinds and the continuing negative impact of Covid-19 related factors in some markets. We anticipate this sales momentum to continue, supported by a strong order book at the end of April, albeit against more challenging comparatives for the remainder of the year.
"While it is still early in the year and we are mindful of the volatile macroeconomic environment, we anticipate group revenue to be significantly ahead of market expectations for the full year. We are comfortable with current market expectations for growth in profit and reduction in leverage for the year and remain confident about the long-term prospects of the business."
Zotefoams shares rose 7.2% to 433.95p at 09:47 BST.