Zizzi owner Azzurri looks for buyers - report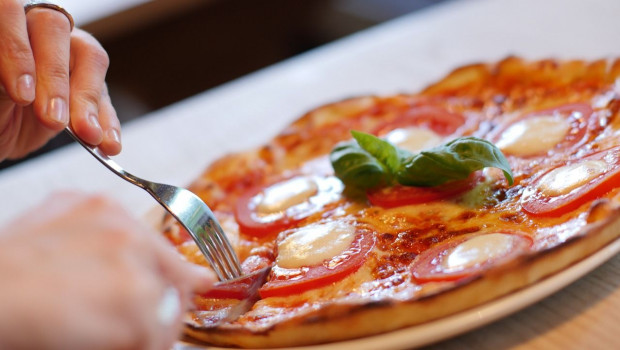 The owner of the ASK Italian and Zizzi restaurant chains is looking for buyers as the casual dining sector feels the strain of the Covid-19 crisis, according to a report.
Advisers to Azzurri Group have contacted potential bidders about a sale of the company, which has about 300 restaurants and employs 6,000 people, Sky News reported.
Azzurri, owned by private equity firm Bridgepoint, also owns the Coco di Mama chain. The group was formed when Bridgepoint paid £250m for ASK and Zizzi in 2015 near the peak of the casual dining boom.
The UK was flooded with mid-tier chains as the economy picked up after the financial crisis. A glut of restaurants, rising rents and lower consumer confidence led to closures even before the coronavirus pandemic shut restaurants from late March.
When chains reopen they will do so amid the worst recession since world war two and with distancing rules that may make businesses operating on thin margins unviable. Cafe Rouge owner Casual Dining Group is looking for a buyer and The Restaurant Group is planning to close more than 100 eateries, including many Frankie & Benny's outlets.