Yu Group soars after FCA scraps investigation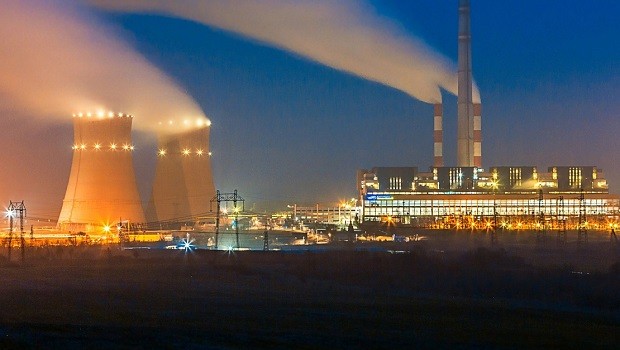 Yu Group shares jumped by two-thirds after the energy supplier said the City regulator had scrapped its investigation into the company.
The Financial Conduct Authority began investigating Yu in December to check whether the company's statements had given an accurate picture of its finances. The FCA's investigation followed Yu's announcement that it had discovered accounting problems that would send it to an annual loss.
Yu shares rose 66.7% to 250p after the company said the FCA had ended its investigation. The company's shares have more than doubled in the past two days. On Wednesday they soared when Yu reported a smaller-than-expected loss and chief executive Bobby Kalar said the board was confident it had the matter in hand.
"The board of Yu Group is pleased to announce that it has received notification from the Financial Conduct Authority informing the company that the FCA has decided to discontinue its investigation and has no present intention to take action against the company."
Yu's board commissioned a forensic review of its systems to discover how accrued income, non-payments by trade debtors and gross margin were misreported.