Yu Group sees FY 'significantly ahead' of expectations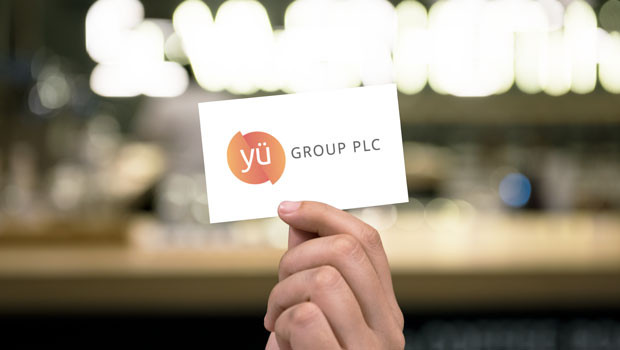 Independent gas, electricity and water supplier Yü Group said annual earnings were expected to "significantly exceed" current market expectations.
The company, which supplies small and medium-sized businesses, forecast the trend to continue beyond 2022.
"Record average monthly bookings from new and renewed customer contracts over the last three months has resulted in the board expecting revenue of approximately £260m for FY 22, being a 67% annual growth rate," Yu Group said on Monday.
Core earnings profitability was with the second of expected to exceed the 2.1% growth achieved in the first half, driven by strong demand.
"Operational cash flow remains strong, supported by increased EBITDA and robust customer collection performance, with Overdue Customer Receivables remaining stable and proportionate to the growth of the business."
"As a result, net cash at 31 December 2022 is expected to significantly exceed market expectations."
Reporting by Frank Prenesti for Sharecast.com