XP Power set on expansion as order intake rises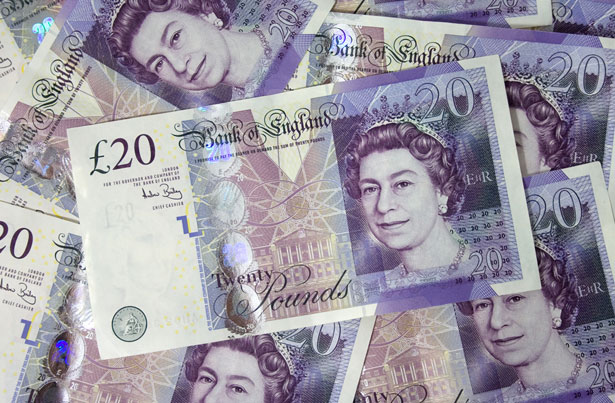 Power control components developer XP Power released its annual results for the year ended 31 December on Tuesday, claiming to have achieved record order intake, revenues and earnings during the year.
The London-listed firm reported order intake of £198.4m, which was an increase of 8%, or 12% in constant currency and 5% on a like-for-like basis.
Full-year revenues rose by 17%, or 21% in constant currency and 11% on a like-for-like basis, to £195.1m.
XP Power said revenues from its own-designed products set a new record of £155.3m in the year, up from £127.4m year-on-year, and representing 80% of revenue, compared to 76% a year earlier.
The company's gross margin was 80 basis points higher at 47.3%, with its adjusted profit before tax rising 14% tp £41.2m.
Adjusted diluted earnings per share were up 18% at 172.8p, with the board proposing a final dividend per share of 33p - a 14% improvement on the distribution a year ago.
That would take the firm's total dividend per share up 9% to 85p.
On the operational front, the company acquired Glassman High Voltage during the year, which it said expanded its product portfolio and addressable market.
It also completed the construction of a second production facility in Vietnam to expand its manufacturing capacity, with the new factory to begin production in the second quarter of 2019.
"2018 was another year of significant progress," said chairman James Peters.
"We achieved a third successive year of record revenues and earnings per share, demonstrating the strength of our business model and successful execution of our strategy.
"The acquisition of Glassman High Voltage expands our addressable market by an estimated $500m and gives us a foothold in an exciting new product segment."
In addition, Peters noted that the company completed construction of its second manufacturing facility in Vietnam, which would start production in the second quarter of 2019, increasing its Asia production capacity by about 75%.
"The new financial year has begun against a background of ongoing macroeconomic uncertainty.
"While we are not immune from the impact of external events, we are encouraged by our start to 2019 in terms of order intake and our healthy order book.
"On this basis, and with the benefit of the Glassman acquisition, we expect further revenue growth in 2019 but this will be weighted to the second half of the year."