XP Power declares final dividend after year of growth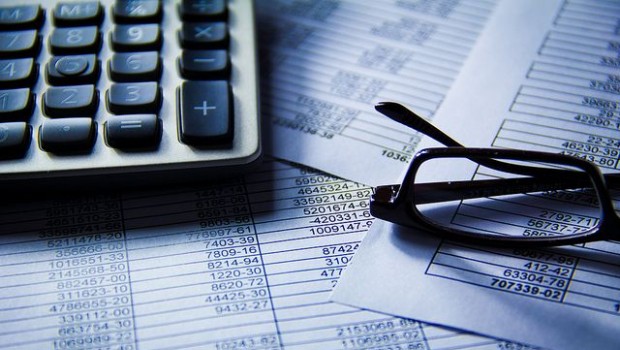 XP Power reported 17% growth in revenue in its annual results on Tuesday, £233.3m, as its order intake rose 20% to £258m.
The FTSE 250 power control technology company said its gross margin increased to 47.2% for the year ended 31 December, from 45.1% a year earlier, thanks to manufacturing efficiencies from increased production.
Its adjusted operating profit was up 31% year-on-year at £46m, and its adjusted earnings per share were 40% higher at 198.4p.
Operating cash flow receded by 1% to £45.6m, while the firm's net debt narrowed by 57% to £17.9m, which the board said was driven by strong operating cash conversion.
It declared a final dividend of 36p per share, up from nil a year earlier, making for 35% growth in the total dividend for 2020 to 74p.
On the operational front, XP Power said the strong growth in order intake and revenue was driven by the recovery in the semiconductor manufacturing equipment sector, and demand from healthcare customers as they increased their supply of critical care devices for the treatment of Covid-19, offsetting weakness in the industrial technology sector.
The company expanded its Vietnam manufacturing facility during the year, which along with "active supply chain management" allowed it to maintain product deliveries to customers, despite the temporary shutdown of its China factory during the first quarter in response to Covid-19.
Further production and supply chain optimisation was made across the group, the board said, including the transfer of low-power, high voltage DC-DC manufacturing from Nevada to Vietnam.
The group said it had entered 2021 with an order book of £124.1m, up from £98.2m at the start of the prior year.
"We delivered record orders, revenues and earnings, and strong cash generation, in 2020, against a difficult global backdrop," said chairman James Peters.
"Weakness in our industrial technology sector was more than made up for by a strong recovery in the semiconductor manufacturing equipment sector throughout the year and demand from Healthcare customers providing critical care equipment for the treatment of Covid-19.
"We are proud of what we achieved in 2020 and our contribution to helping our customers produce life-saving equipment rapidly, at a time when the supply chain was adversely affected by the pandemic."
Peters said the company continued to invest in the business through the period, and had delivered an "excellent" set of results without benefitting from any furlough scheme, reducing its workforce, or taking advantage of any discretionary government Covid-19 financing.
"The strength of our performance enabled us to quickly reinstate dividend payments from the second quarter as the group's outlook became clearer.
"Trading conditions in the early months of 2021 give grounds for continued optimism."
Despite the challenges and uncertainty that remain regarding Covid-19, James Peters said the company had entered the year with a strong order book and an ongoing positive backdrop within the semiconductor manufacturing equipment sector.
"While we are mindful of the headwind that the recent strengthening of sterling creates and the continued uncertainty created by Covid-19, we currently expect further underlying revenue growth this financial year.
"We remain excited regarding the long-term prospects of the group."
At 0926 GMT, shares in XP Power were up 0.74% at 5,420p.